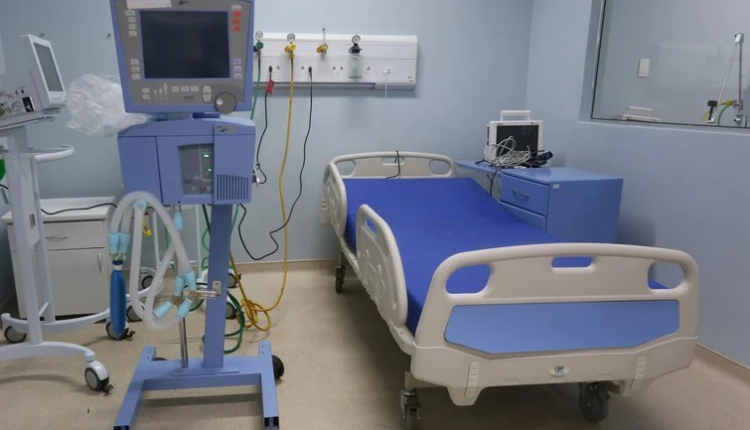 Covid: 'Beware of Epsilon variant, risk of infection even for immunised people'
Epsilon variant of Covid: only two cases, in Italy, already isolated
Virologist Paolo Fazii, head of the Virology and Microbiology Unit of the Pescara local health authority and head of the hospital's analysis laboratory, warns against the Epsilon variant, which comes from the third world and which "has already shown that it can overcome the barriers of the immune system", so that "even those who have already contracted the Covid-19 virus for the first time and have recovered, as well as those who have been vaccinated, can fall ill," he said at a hearing in the Environment Committee of Pescara City Council.
Although the Epsilon variant is almost absent in Italy, with only two isolated cases, there is still a high level of alert
Ivo Petrelli, chairman of the Environment Committee, commented on Fazii's remarks.
To date, 40 cases have been reported in Denmark, 10 in Great Britain and France, plus the two Italian cases.
The Delta, or Indian variant, is the one that is currently the most widespread in Abruzzo.
According to Fazii, it could reach 90% by the end of August, supplanting the English variant.
Dr Fazii has made it official that there are infected subjects returning from Malta, Greece and Great Britain, and that the typing of the positives is currently underway.

A large proportion of those infected is affected by the Delta variant, and this is a phenomenon that is considered natural and expected, since at this stage it is true that the immune system is able to block the infection in the first airways, but it is also true that most of those infected are asymptomatic and therefore the virus circulates with impunity," Petrelli continued.
At this stage, therefore, it is strategic to be prompt with those returning from holidays abroad, conduct a thorough epidemiological survey, immediately trace all contacts of the person found to be positive and activate quarantine.
Going ahead with mass screening therefore seems to be a good way forward, although, "you have to deal with the human resources available, because there are health professionals who must necessarily enjoy a period of leave after a year and a half of non-stop work in the hot phase of the emergency, not to run the risk of arriving in December without staff and in fact today we do not know what will happen with the return of winter," says Petrelli, who, on the holidays abroad for many young people adds: "It would have been more appropriate for parents to encourage their children to take their holidays in Italy this year rather than choosing Malta or Greece as a destination, so the current situation was almost predictable.
On the supply side, Mr Fazii concludes: 'There are enough supplies.
Read Also:
Covid, Monoclonal Antibodies Are Effective Against Delta Variant: Simg And Simit Paper
Italy, Situation On Covid Delta Variant: Few Italians Have Received The Double Dose Of Vaccine
Source: