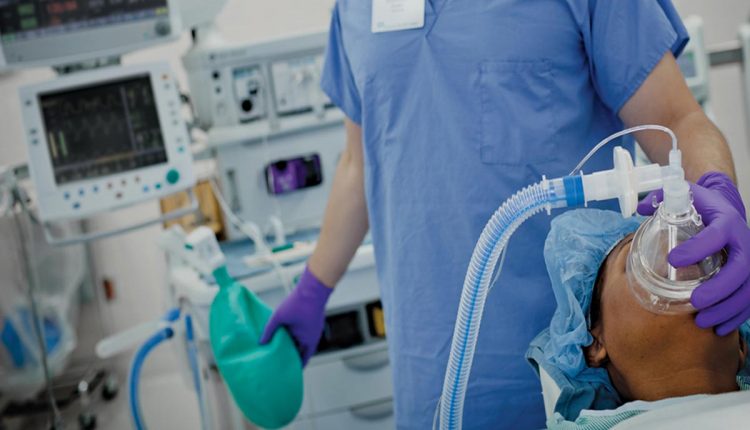 How does loco-regional anaesthesia work?
Anaesthesia is the desensitisation of the organism that is necessary prior to surgery
Loco-regional a., unlike general anaesthesia, which involves the entire organism, acts only on the area affected by the operation, putting it to sleep.
What drugs are used for loco-regional anaesthesia?
The drugs used for loco-regional a. are local anaesthetics.
They are different, but thanks to research over the last few decades they are safe and have a higher tolerance and efficacy profile and a lower risk of toxicity.
They act by numbing the nerves, by suppressing the transmission of the pain stimulus from the periphery to the brain: the sensory nerve, which is responsible for the transmission of the stimulus, is inhibited and thus the brain does not receive the pain impulse originating in the periphery.
Is the puncture for anaesthesia painful?

Absolutely not.
The puncture for loco-regional a. is not performed "cold", but after the administration of a small dose of local anaesthetic at the site of the puncture, in order to alleviate the discomfort that the patient feels with the puncture.
It should also be noted that the execution of loco-regional a. does not prevent the patient from being given mild sedatives to help combat anxiety.
Read Also:
General Or Local A.? Discover The Different Types
Intubation Under A.: How Does It Work?
Source: