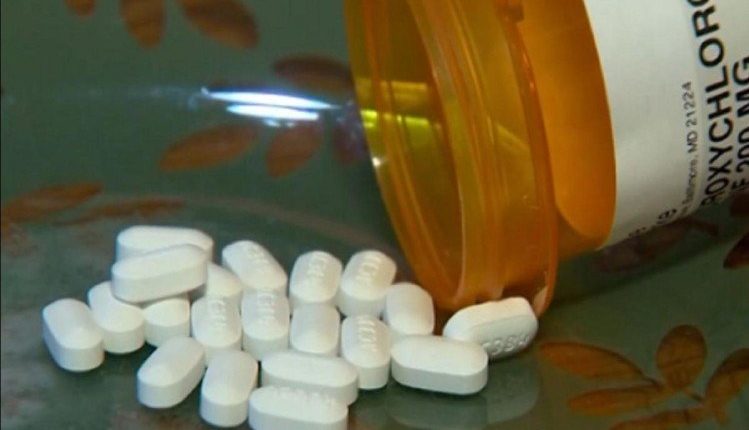 Hydroxychloroquine makes America chaotic again. New social clashes on its effectiveness against COVID-19
From a 'strange' video to praise the hydroxychloroquine effectiveness on COVID-19, to FDA which revoked its emergency use authorization, American physicians community get angry and started harsh discussions and comments on socials.
It seems that hydroxychloroquine works if administered on COVID-19 patients and it continues being administered in many cases. However, the FDA revoked its use in case of emergency scenarios and CDC states that there is still no specific and unique cure to COVID-19.
From the last issue of the agency – 15 June 2020 – now physicians are clashing on Twitter and other social media platforms with the hashtag #HydroxychloroquineWorks by witnessing specific case reports they treated in which chloroquine and hydroxychloroquine worked. On the other hand, there are many who rely on the FDA and evidence-based results in discussion with this drug effectiveness. Here below what happened.
Twitter erases the 'compromising' video on hydroxychloroquine effectiveness against COVID-19
Twitter removed a video published on President Trump's account late Monday. The video was allegedly showing what appeared to be doctors in Washington, praising the benefits of using hydroxychloroquine to treat COVID-19 patients.
Someone identified as Dr Stella Immanuel stated that she treated more than 350 coronavirus patients, even some with diabetes and high blood pressure, and no one died after being administered hydroxychloroquine, zinc and Zithromax. She added that she even administers the drug in prophylactic measures (link to the source at the end of the article).
However, pointing out recent studies of FDA, some magazines and communication centers have questioned the real effectiveness of the hydroxychloroquine treatment. It seems that some named the video "the most recent example of misinformation that has spread" on COVID-19.
In addition, the CNN Business page reports that this video has been erased because saying false statements on the pandemic disease, as doctors in it allegedly said that COVID-19 'has a cure and it's hydroxychloroquine'.
Breitbart reported that a group called America's Frontline Doctors held a press conference that was "organized and sponsored by the Tea Party Patriots." The event included the doctors and an appearance by Rep. Ralph Norman, R-S.C., the report said (source below).
In other words, many are clashing on social media, especially on Twitter on this matter. The debate about the antimalarial drug has been raging for weeks and critics of Trump have accused him of overselling an unproven treatment. In any case, so sad that physicians are tear so apart on a so important matter, right now.
READ ALSO

SOURCE
REFERENCES
FDA revokes hydroxychloroquine emergency use
Twitter #HydroxychloroquineWorks