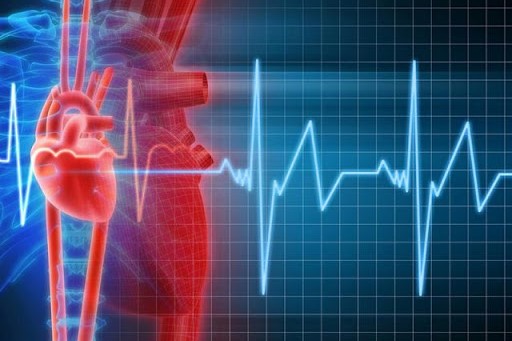 Mitral valve diseases, the advantages of mitral valve repair surgery
The most modern treatment of mitral insufficiency is mitral valve repair
When should mitral valve repair be considered?
Mitral valve repair is nowadays performed in almost all patients with degenerative mitral disease, in many forms related to endocarditis and, although more rarely, in forms related to rheumatic disease.
RESPONDING QUICKLY TO A HEART ATTACK: DEFIBRILLATORS FROM PROGETTI MEDICAL EQUIPMENT SOLUTIONS ON THE EMERGENCY EXPO BOOTH
Is mitral valve repair preferable to replacement?
Given that mitral valve replacement is an increasingly rare operation today, it must be said that repair alone has enormous advantages for the patient.
It is an operation which allows the patient not to have a foreign body inside his heart and therefore not to have to undergo the therapies which become necessary when replacing the valve.
Repair therefore has the advantage of preserving the anatomy and function of the heart in a more physiological manner.
DEFIBRILLATORS, VISIT THE EMD112 BOOTH AT EMERGENCY EXPO
How is mitral valve repair performed?
In most cases the operation involves the use of extracorporeal circulation, i.e. the use of a machine that replaces the function of the heart and lung, because to perform the operation it is necessary to stop the heart, go inside it and work on the mitral valve.

Today, valve repair is mainly performed using minimally invasive techniques.
In practice, in a very high number of patients, the chest is no longer opened with the operation known as median sternotomy, but small lateral incisions are made, through which the heart is accessed and reached so that the same type of repair can be carried out as after opening the chest.
DEFIBRILLATORS OF EXCELLENCE IN THE WORLD: VISIT THE ZOLL BOOTH AT EMERGENCY EXPO
Read Also:
Mitral Valve Diseases, Causes And Symptoms
Heart Patients And Heat: Cardiologist's Advice For A Safe Summer
US EMS Rescuers To Be Assisted By Paediatricians Through Virtual Reality (VR)
Silent Heart Attack: What Is Silent Myocardial Infarction And What Does It Entail?
Heart Problems, Recognising The Symptoms
Heart Attack: New Guidelines For Recognising Symptoms
Source: