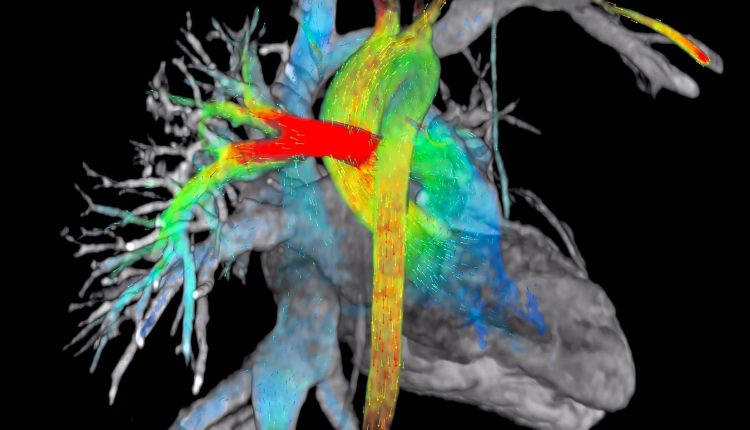 MRI, Magnetic resonance imaging of the heart: what is it and why is it important?
MRI, Magnetic resonance imaging of the heart: what is it? Magnetic resonance imaging is a minimally invasive diagnostic method based on the application of a high-intensity magnetic field to the area of interest
For heart disease, MRI is an essential diagnostic test
MRI is the only technique that highlights recent or previous structural damage to the heart and provides highly accurate, anatomically detailed images.
The examination is neither painful nor dangerous and is carried out by applying electrodes to monitor the heartbeat on the patient's chest, while he or she is lying supine on a couch.
At the appropriate time, the patient must hold his or her breath for 10 seconds and the specialist may also prescribe an intravenous administration of a contrast agent.
Magnetic resonance imaging (MRI) of the heart: the examination takes about 30 minutes in total
The only people who cannot undergo MRI are patients with pacemakers or magnetically activated devices such as electrodes and neurostimulators.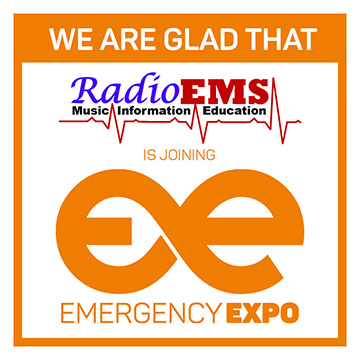 The examination is also not recommended for women in the first trimester of pregnancy.
If, however, you have a prosthesis or metal parts, you should inform the specialist you are being treated by and the medical personnel who will carry out the MRI scan, so that they have all the information they need to perform the test correctly.
Read Also:
What Is An ECG And When To Do An Electrocardiogram
Inflammations Of The Heart: Myocarditis, Infective Endocarditis And Pericarditis
Source: