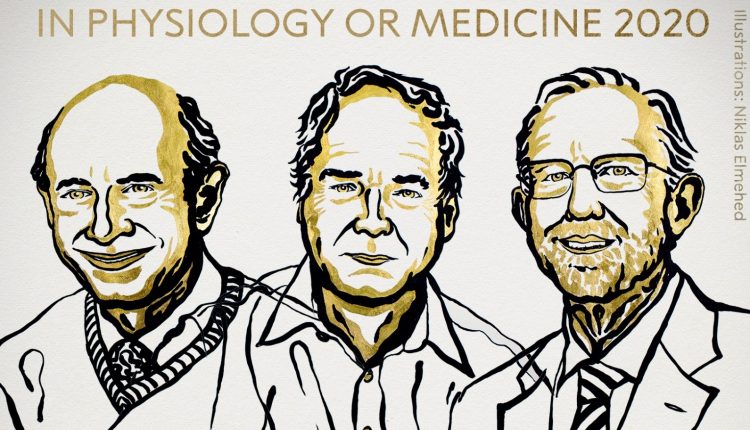 Nobel Prize for Medicine to scientists who discovered Hepatitis C virus
This year's Nobel Prize for Medicine was awarded to the three scientists who discovered the Hepatitis C virus, an infectious disease that affects the liver and still causes 400,000 deaths worldwide each year.
The winners of the Nobel Prize for Medicine, awarded since 1901 by the Karolinska Institute, a Swedish medical university, were announced by the assembly.
Hepatitis C: Nobel Prize for Medicine to the scientists
According to the award committee, the work of British physician Michael Houghton and U.S. researchers Harvey Alter and Charles Rice, these are the names of the winners, "has saved millions of lives. The discovery dates back to the late 1980s. At that time, many scientists began to realize that the tests for recognition of Hepatitis type B identified only a small part of the infections derived from blood transfusions, and did not serve to understand the origin of the infection in its chronic manifestation.
Hepatitis C is responsible for some of the most severe liver diseases, such as cancer and cirrhosis. In a statement, it is specified that having isolated the virus responsible for Hepatitis C is a "goal achieved in the ongoing battle against viral diseases", as well as having led to the creation of specific tests and treatments that "give hope that the disease can be completely eradicated in the world.
Nobel Prize for Medicine: congratulations to the virologists
"Congratulations to Michael Houghton, Harvey J. Alter and Charles M. Rice. These are the three virologists who were awarded the Nobel Prize for Medicine today. Their studies have led to important discoveries on the functioning of the Hepatitis C virus. In this dramatic moment is an important signal for the entire scientific community. So in a post on Facebook the Minister of Health, Roberto Speranza.
READ THE ITALIAN ARTICLE