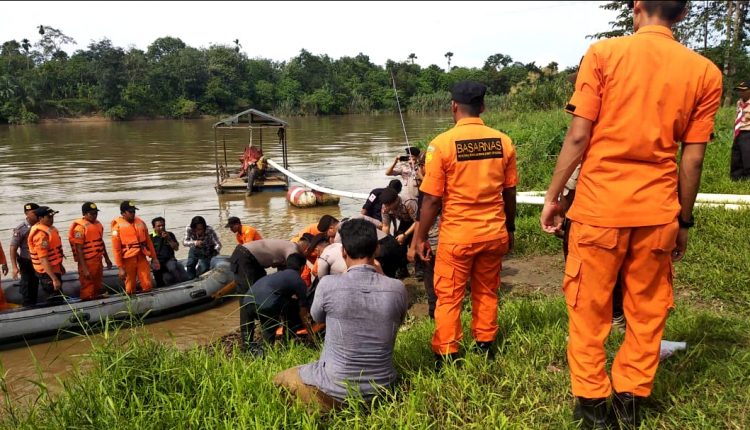 Public Service Day celebrates everyone's contribution to a better world
June 23 is the Public Service Day. Established in 2002 by the United Nations, the day is designed to recognize the work of public servants, which make the difference in many parts of the world. The idea comes to encourage young people to pursue this path.
The United Nations – link at the and of the article – every year on 23rd June organizes the Public Service Day, an event to support the job of public servants.
Public Service Day of the UN in 2020 – Public servants against COVID-19
This year, the United Nations will celebrate UN Public Service Day with a virtual event. Since the critical role public servants have played in response to the COVID-19 pandemic, the webinar will be mainly focused on their important job. The United Nations Department of Economic and Social Affairs (UN DESA) and the Ministry of the Interior and Safety of the Republic of Korea will give tribute to public servants who worked and still keep working on the frontlines and to recognize the lifesaving work they have undertaken during COVID-19.
No matter what is the field in which public servants work, – healthcare or delivering essential services in the areas of sanitation, social welfare, education, postal delivery, transport, law enforcement, and more -, they have continued to work in their community.
During the event, there will also the presence of the UN Orchestra that will perform an original orchestral piece. The video will showcase public servants in action developed from over 80 submissions received from public servants at national and local levels worldwide. The link to the official communication of the UN at the end of the article.
Public Service Day of the UN in 2019 – Public servants in the development of the world
In 2019 the UN organized a forum is Azerbaijan, organized by the State Agency for Public Service and Social Innovations under the President of the Republic of Azerbaijan and the United Nations Department of Economic and Social Affairs (UN DESA) through its Division for Public Institutions and Digital Government (DPIDG) together with the United Nations Entity for Gender Equality and the Empowerment of Women (UN Women). Several partners organized parallel workshops and side events.
Effective, inclusive and accountable public-sector institutions are critical for the implementation of the 2030 Agenda and the achievement of the SDGs. They play a key role in achieving interlinkages and policy coherence; designing national development strategies and plans, developing infrastructure, mobilizing resources, monitoring and evaluating public programmes, projects and development activities, and equipping public servants with the capacities to implement the SDGs. They also have an important role to play in providing inclusive services to better serve citizens and leave no one behind, including through digital government.
READ ALSO
SOURCE