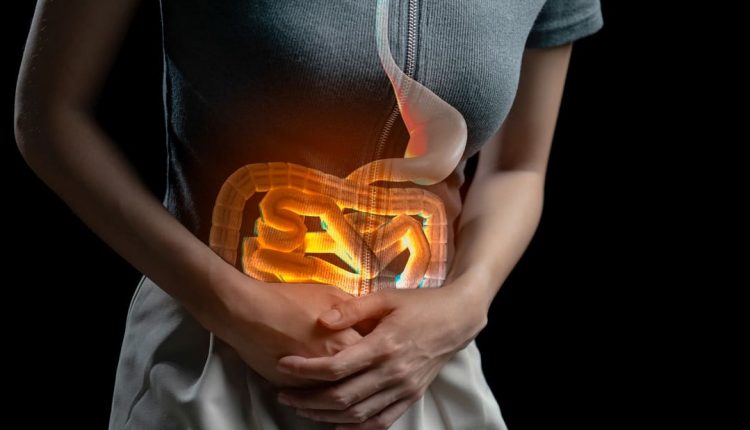 Ulcerative colitis: Phase III study shows efficacy of investigational drug Ozanimod
Ozanimod study: Ulcerative rectocolitis is a chronic inflammatory disease affecting the last part of the intestine and for which there is still no effective long-term treatment, especially in severe cases
However, data from a new international phase III clinical trial, published last week in the prestigious New England Journal of Medicine, offer new hope for those affected by the disease.
The research demonstrates the efficacy of the drug ozanimod, recently approved for the treatment of multiple sclerosis, in patients with severe forms of ulcerative colitis, in both the remission induction and maintenance phases.
Ozanimod: the True North clinical trial
Prof. Silvio Danese, the new director of the Operative Unit of Gastroenterology and Digestive Endoscopy at IRCCS San Raffaele Hospital and full professor of gastroenterology at Università Vita-Salute San Raffaele, signed the study, which he helped design as a member of the trial's steering committee.
True North, the name of the trial, is a randomised, double-blind, placebo-controlled trial conducted over five years in more than 285 centres and 30 countries worldwide, with more than 1,000 patients aged between 18 and 75 years with moderate or severe ulcerative colitis.
The efficacy of the drug was evaluated on the basis of
clinical remission indicators, based on symptoms;
endoscopic and histological indicators.
How ozanimod works
Ozanimod belongs to a new class of immuno-modulators, capable of blocking lymphocytes, cells that play a key role in inflammatory diseases in the lymph nodes, preventing them from reaching the organs where they trigger inflammation and damage tissues," explains Professor Danese, one of the international coordinators of the True North trial.
The results we have obtained are very positive: the drug is well tolerated and effective, both in the remission induction phase and in the maintenance phase.
It was also able to control the disease in patients for whom other therapies had failed.
By acting on the body's systemic immune response, ozanimod, like all immune modulators, could increase the risk of developing opportunistic infections.
However, these risks are small: the drug's safety profile is very solid thanks to the large number of patients treated, not only in clinical trials for relapsing-remitting multiple sclerosis (a condition for which it was later approved by the EMA) and ulcerative colitis, but also for Crohn's disease, where a phase III study is still being completed.
New hope for chronic intestinal diseases
Thanks to immunological research, we now have new classes of drugs available that are able to interfere with inflammatory and autoimmune processes in an increasingly targeted and effective manner," concludes Prof. Danese.
These are therapies that could change our ability to intervene in chronic inflammatory bowel diseases, such as ulcerative colitis and Crohn's disease, which today are still, unfortunately, highly disabling conditions".
Read Also:
Gastroesophageal Reflux: Causes, Symptoms, Tests For Diagnosis And Treatment
Clostridioides Infection: An Old Disease Which Became A Current Matter In Healthcare Sector
Source: