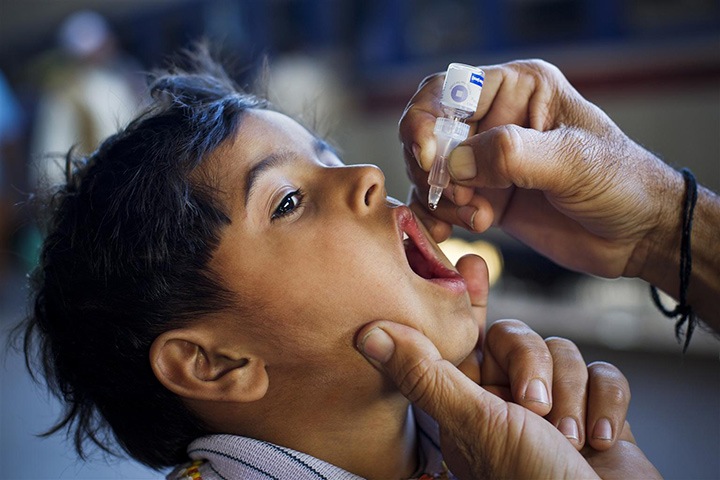 USA, study analyses child deaths linked to cough and cold drugs
Cough and cold drugs can be deadly to young children, especially when misused as a method of sedating a child
A study, "Pediatric Poisoning Fatalities: Beyond Cough and Cold Medications," published in the November 2021 Pediatrics, finds that, despite changes in medication labeling, 40 children died between 2008 and 2016.
CHILD HEALTH: LEARN MORE ABOUT MEDICHILD BY VISITING THE STAND AT EMERGENCY EXPO
These deaths occurred largely due to use of cough and cold drugs for purposes other than what was specified on the label, including harming the child
The study (published online Oct. 4) convened a panel of members with expertise in pediatrics, toxicology, emergency medicine and forensics to analyze 180 deaths of children under age 12 who were identified by the Pediatric Cough and Cold Safety Surveillance System as having been exposed to one or more of these medications.
Of the 40 deaths judged to be "related" or "potentially related" to use of cough and cold medications, 60% occurred in children under age 2 and 70% included medication with the ingredient diphenhydramine. In six cases, the medication was administered with the intent to kill the child, and in another seven cases, death followed the intentional use of medication to sedate the child, according to the research.
In 2008, the FDA released a Public Health Advisory recommending that cough and cold products not be used in children under 2 years old, and manufacturers subsequently voluntarily changed cough and cold medication labeling to state "do not use" in children under age 4.

Additional labeling changes on medication containing antihistamines instructed caregivers against using the product to make a child sleepy.
The authors recommend that child health providers educate parents and caregivers on avoidance of cough and cold medications, particularly diphenhydramine.
Read Also:
UK / Emergency Room, Paediatric Intubation: The Procedure With A Child In Serious Condition
Pediatric Acute-Onset Child Neuropsychiatric Syndrome: Guidelines For Diagnosis And Treatment Of PANDAS/PANS Syndromes
Source: