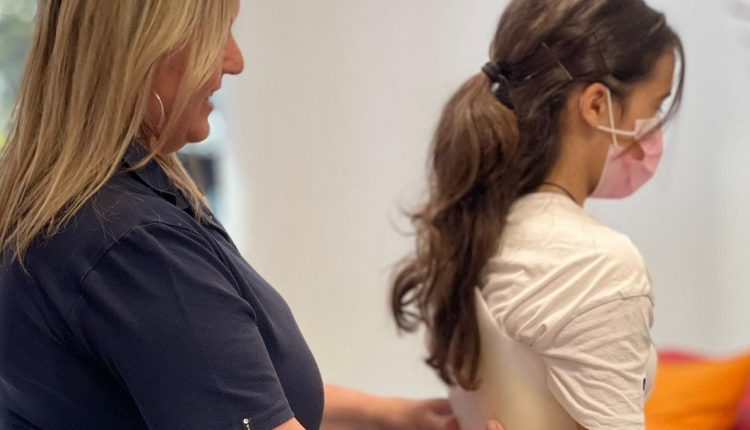 Child health: an interview with Beatrice Grassi, creator of Medichild
The need to network and address paediatric issues globally has become imperative. In this new and complex scenario, Medichild has proved to be a very effective and useful idea for parents
The app aims to network paediatric professionals and make it easier for parents to find the most suitable professional for their child.
CHILD HEALTH: LEARN MORE ABOUT MEDICHILD BY VISITING THE BOOTH AT EMERGENCY EXPO

Medichild, meet its creator Beatrice Grassi
I'm a physiotherapist," she tells us, breaking the ice, "and I've been working for years with children and adolescents, dealing mainly with spinal column disorders.
How did you come up with the idea for the Medichild app?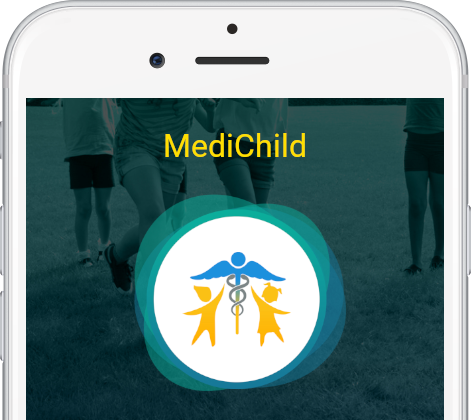 Constant contact with parents made me realise how difficult it is to find paediatric specialists outside the big hospital centres," she says.
So I thought of and designed Medichild, a community of paediatric medicine specialists in which parents can easily and safely find their way around.
A highly qualified professional network can create virtual teams that keep the patient at the centre of treatment, communicating with other colleagues quickly and safely, regardless of geographical distances.
Today, the Covid-19 era has made us realise how important it is to create new tools to put specialist doctors and patients in contact, and, above all, how useful technology can be if it is well designed.
The Medichild App aims to pioneer a new vision of specialist care.
What does being part of Medichild mean for a paediatric professional?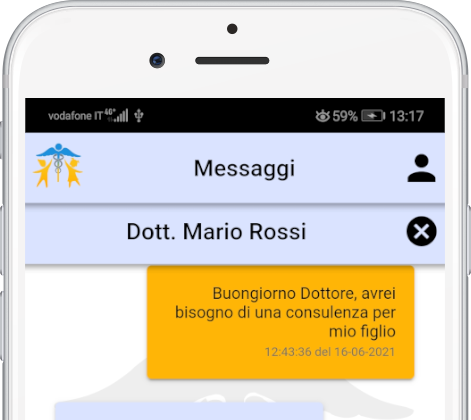 Being part of the community", explains Beatrice Grassi, "means taking part in the evolution of healthcare as part of a team of carefully selected and highly qualified professionals.
It means being able to stay in touch with colleagues and experts, sharing guidelines and scientific information.

Medichild also guarantees excellent indexing, improving the personal branding and online availability of professionals.
It means getting closer to the patient's needs. The specialist can communicate and share material and documents via e-mail or messages.
Once the doctor has been contacted, patient management is done, according to their needs and in an absolutely smart way".
Can you explain in simple terms what the Medichild app do?
"When creating the app, we focused on simplicity and functionality, giving priority to safety and clarity of services, rather than an attractive appearance.
The decision to emphasise the professionalism and ability to keep up-to-date of our doctors was a priority".
What will make you feel satisfied? What is the goal that, once achieved, will make you think you had a good idea?
"I really hope I've come up with a small product to connect families and medical specialists that will improve our lives.
As a mum, I'd download the app. As a professional, I'd be flattered to be part of it".
Read Also:
Medichild Is Born, The Network That Connects Professionals And Your Child: Visit The Booth At Emergency Expo
Bronchiolitis: Symptoms, Diagnosis, Treatment
Source: