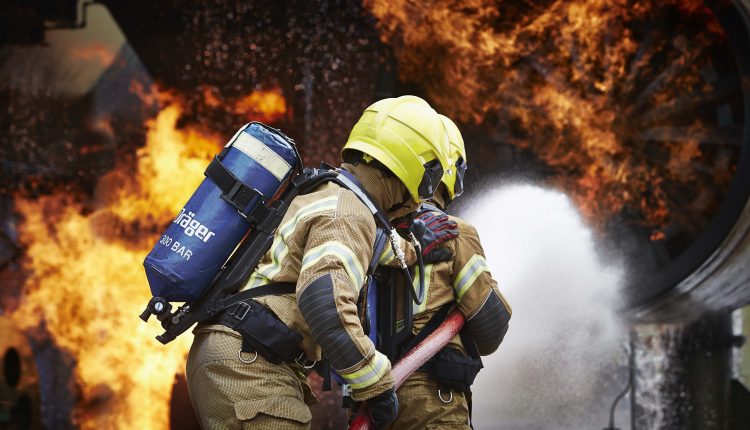 EDESIX- Body worn cameras fundamental to future of fire
Edesix no.1 BWC provider in the UK after recently winning the contract to supply Staffordshire Fire and Rescue
The use of Body Worn Cameras (BWCs) for protecting staff, enhancing training and identifying best practice is fast becoming fundamental within fire services throughout the UK. This is the message being relayed by Edesix as they gear up for The Emergency Services Show 2018.
Edesix is now the no.1 Body Worn Camera provider in the UK for fire services after it recently won the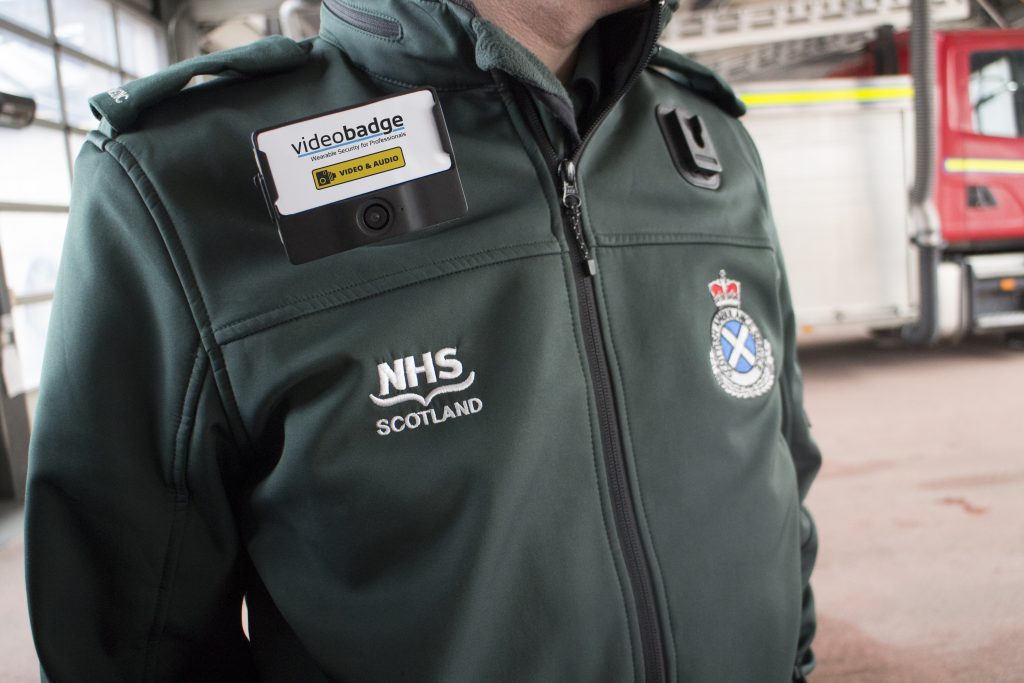 contract to supply its cameras to Staffordshire Fire and Rescue. The Edinburgh-based BWC expert already works with West Midlands Fire Service, as well as other Emergency Services departments throughout the UK, including Paramedics, hospital security and Police.
Wearable cameras are becoming a key piece of equipment for fire responders across the Emergency Services due to their functionality in highlighting and improving processes, evaluating protocol, improving best practice and also for handling matters of incidents, insurance claims and complaints.
Neil Gordon of Staffordshire Fire and Rescue commented: "The introduction of body worn video is solely for the development of our service, enhancing our already high standard incident decision making to protect life and property."
Richie McBride, managing director of Edesix explains: "Our VideoBadge range of BWCs are worn by fire and rescue servicemen to audit and improve response performance. VideoBadges are equipped with a range of security features to preserve the confidentiality of any sensitive footage, even if the device is lost, stolen or damaged. VideoBadges are unobtrusive, lightweight and can be fixed to uniforms and helmets, using a variety of mounting options."
In 2016 Edesix became one of the first BWC providers to supply fire services in the UK when it won the contract to supply fire-fighters in the West Midlands with VideoBadges. Watch Commanders attending call outs throughout the West Midlands are now equipped with VideoBadges to help share best practice techniques and complement firefighter training, ultimately improving the service's operations well into the future.
At the Emergency Services Show 2018 Edesix will have a specific focus on the use of wearable cameras within the Fire Services industry. If you would like to meet Edesix for a demo visit stand E42, or email.

For more information visit www.edesix.com