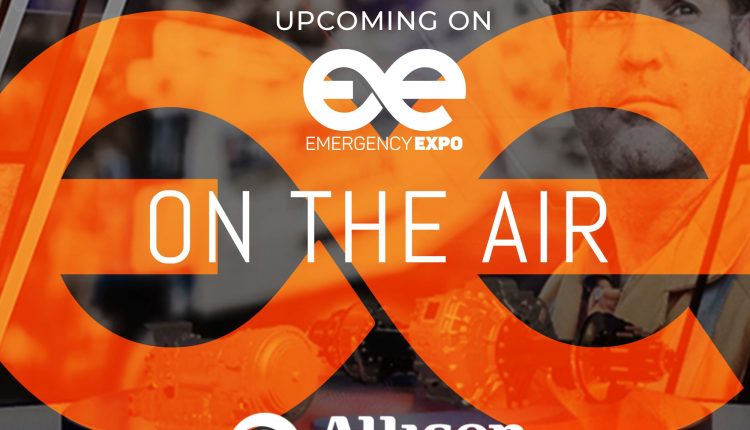 Emergency Expo "On the Air" is back: Allison Transmission is on air!
Emergency Expo "On the Air", the new radio program by Emergency Live and RadioEMS is back on the air
Here comes the second broadcast of Emergency Expo "On the Air", with an episode dedicated to technology in the world of firefighters, specifically trucks.
Emergency Expo "On the Air": all the news we will listen to on RadioEMS
In fact, the welcome guest will be Sergio Camolese, European Area Sales Director of Allison Transmission, ready to talk about all the technical and innovative features of the most widely used automatic transmissions for firetrucks in the world, produced by the Indianapolis-based giant.
An interesting meeting, full of information, and where we will look to the future which also in this sector increasingly sees "full electric" solutions as the road to follow in order to achieve top-level performance while fully respecting the environment. A field in which Allison already boasts world leadership.
SETTING UP SPECIAL VEHICLES FOR FIRE BRIGADES: DISCOVER THE PROSPEED BOOTH AT THE EMERGENCY EXPO
The appointment is today, November the 9th at 4 P.M. (Italian time) on RadioEMS and in the virtual booth of Allison Transmission in Emergency Expo
Tune in and find out everything you're interested in, just like at a real show.
Can't connect live? From November the 10th the interview will be always listenable in the Allison booth and in various repetitions on RadioEMS.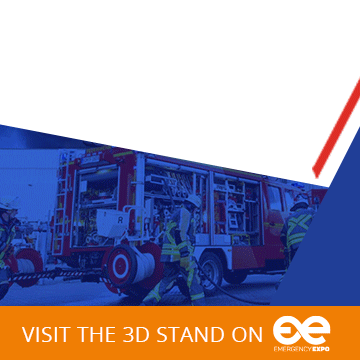 The interviews of Emergency Expo "On the Air" do not end here. Our virtual fair will continue to tell more and more through its exhibitors to ensure more and more information and research capacity of the best products and associations.
Stay tuned!
WOULD YOU LIKE TO GET TO KNOW RADIOEMS? VISIT THE RADIO RESCUE STAND AT EMERGENCY EXPO
Read Also:
Allison Transmission And Emergency One Formalize Collaboration On Electric Axle Integration
RadioEMS, The Point Of Reference For Emergency And Rescue Workers: Music, Information, In-Depth Analysis At Emergency Expo
Source: