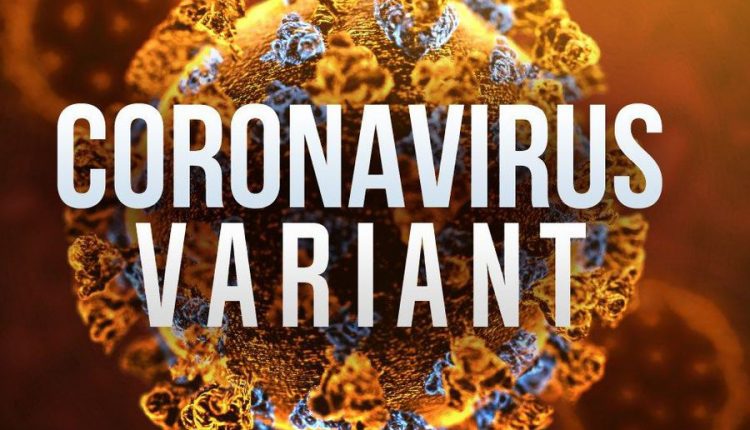 28% of Covid cases in Italy are of Omicron variant
The proportion of the omicron variant is growing strongly in Italy. An estimate based on the preliminary analysis of swabs collected for the rapid survey of 20 December could be around 28%, but with strong regional variability
The 2,000 swabs in the Omicron variant statistics in Italy
The analysis was based on about 2,000 swabs collected in 18 regions/autonomous provinces, where samples were considered to be possible Omicron positives if they were missing one of the three genes normally sought in molecular diagnostic tests (so-called S gene dropout) or other screening tests to exclude the presence of the delta variant, which is still dominant at the moment.
A more precise indication of prevalence estimates will come from the completion of the flash survey, the results of which will arrive on 29 December, while a new flash survey is already scheduled for 3 January to closely assess the evolution of the epidemiological situation.
Comparing the results of the flash survey conducted with sample collection on 6 December and those of this preliminary estimate, the doubling time of the variant is about two days in line with that already found in other European countries.
Iss president Silvio Brusaferro explains that 'although the results are still preliminary, the estimate confirms the great speed of spread of the variant, which seems to give very large outbreaks in a short time and is set to become a majority in a short time, as is already happening in several other European countries'.
Finally, Brusaferro adds that "on the basis of the data available today, the weapons at our disposal are vaccination, with the third timely dose for those who have already completed the first cycle, and measures, both individual and collective, to limit the spread of the virus, from the use of masks to limiting contacts and gatherings," he concludes.

Read Also:
Omicron Variant: What Is It And What Are The Symptoms Of The Infection?
Covid, Cooke (Ema): 'We Have Contingency Plans For Omicron Variant'
Covid, Experts In Japan Confirm: 'Omicron More Contagious But Symptoms Milder'
Pfizer On Paxlovid: 'Our Anti-Covid Pill Also Effective Against Omicron Variant'
Anti-Covid Pill Molnupiravir , US: "From Fda Green Light To Merck's Pill"
Source: