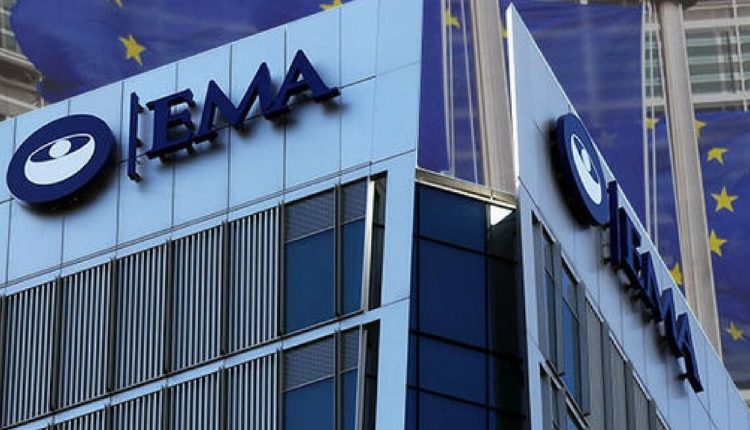 Covid, Cooke (Ema): 'We have contingency plans for Omicron variant'
Omicron variant, Ema: "We approved the vaccines in record time and managed to deliver 1 billion doses to our member countries in less than 1 year"
"We are still carefully evaluating but working with international regulators, with WHO, with ECD.
Should it be necessary, because of the Omicron variant we have contingency plans. We know that viruses mutate and we are prepared.
We are prepared for the worst, although we hope for the best.
Vaccines remain the key tool".
This was stated by the Executive Director of the European Medicines Agency (EMA), Emer Cooke, during her hearing at the European Parliament's Health Committee on the Covid-19 pandemic.
Ema on Omicron variant
Cooke added that "today we have a number of additional tools to deal with the pandemic, we have four authorised vaccines, four others are under review and in a few weeks the Novavax vaccine could be authorised, while we are analysing all the data on the vaccine mix for the recalls and we hope to make a joint statement with the ECDC by this weekend.
We have approved the vaccines in record time and have managed to deliver 1 billion doses to our member countries in less than a year".
Cooke went on to say that 'the existing vaccines have continued to show efficacy against the variants that have emerged and are circulating in Europe'.
Cooke: 'We don't know whether or not this will be the case with the Omicron variant

We need to be sure, however, that we understand whether or not this will be the case.
Ema's executive director also stressed the need to "work even harder to increase vaccination rates within the European Union, especially in countries where there are dangerously low rates".
Referring to the situation in Ireland, Emer Cooke said: "In my country, 93% of the adult population is vaccinated and there are 15 deaths per million people.
In EU countries where the adult vaccination rate is less than 50%, the death rate is closer to 250 deaths per million inhabitants," he concluded.
Read Also:
Ema Approves Pfizer Vaccine For Children Aged 5-11 Years
Covid, Gynaecologist: 'Third Dose Recommended For Pregnant Women. Lymph Nodes And Cycle? Transient Alterations"
Covid, WHO: 'By March 2 Million Deaths In Europe'. Alarm For Intensive Care
Italy, Covid Vaccine For Children From 23 December: Paediatric Formulations Will Be Available A Few Days Before Christmas
Source: