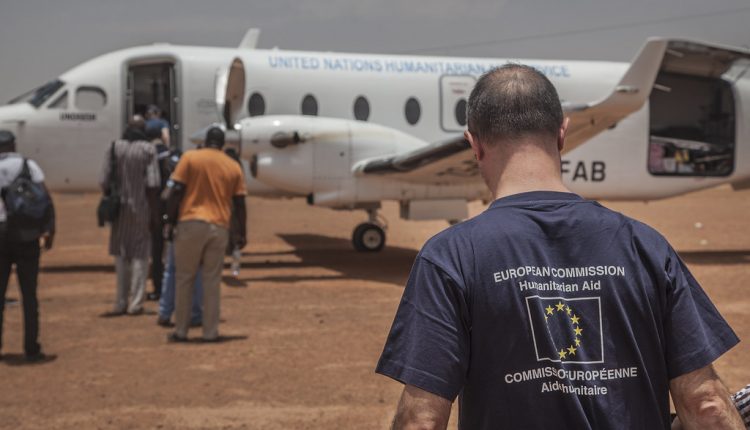 Africa, European aid arrives for the Great Lakes region: EUR 54.5 million for natural disasters and epidemics
Natural disasters, epidemics and violence in the Great Lakes region (Africa): Democratic Republic of Congo to receive €44 million
Great Lakes Region, EU aid for this area of Africa
The European Union today announced funding of €54.5 million in humanitarian aid for the people of the Great Lakes region in East Central Africa.
The aid is aimed in particular at the Democratic Republic of Congo and Burundi, as well as support for Burundian refugees in Rwanda and Tanzania.
In a statement issued in Brussels, it is reported that the inhabitants of the region have been severely affected by 'natural disasters, acts of violence and repeated epidemic waves', such as Ebola, which 'reappeared in February', while the Covid-19 pandemic has further aggravated the situation.
Of the 54.5 million allocated, more than 80% – or €44 million – will be used in the form of humanitarian aid for the Democratic Republic of Congo.

Part of the funding will be used to support education in emergency situations and part for preparedness for future disasters.
A further EUR 9 million will go to Burundi and its refugees.
Read Also:
Botswana, Doctors Are Also Online With Starup 'E-Consult': Telemedicine In Africa
Johnson & Johnson Secures 400 Million Doses For Africa: Janssen Vaccine To African Union
Source: