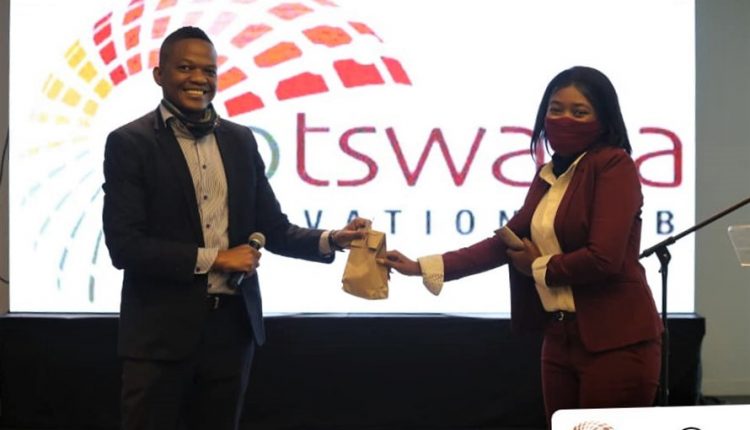 Botswana, doctors are also online with starup 'E-Consult': telemedicine in Africa
Telemedicine, online doctors in Botswana thanks to E-Consult: an entire medical consultation, from telling symptoms to prescribing a medicine and buying it, can be done online
Botswana, Doctor's E-Consult is a solution to dangerous crowding in Covid-19
A platform that allows private medical consultations to be organised from a mobile phone, helping to avoid crowding clinics in times of pandemic, as well as providing assistance to people living in rural areas that make up a large part of Botswana's territory.
It was developed by a team of young local professionals.
The platform, called Doctor's E-Consult, brings together doctors from a wide range of specialities, from cardiologists to dentists, together with patients and pharmacists.
In this way, an entire medical consultation, from the telling of symptoms to the possible prescription of a medicine and its purchase, can take place online.
BBC interviews a start-up in Botswana about this great idea
Interviewed by the British broadcaster BBC, Loatile Nkala, one of the creators of the application, recalled some personal experiences that led her to create a service like E-Consult.
"My grandfather was diabetic and couldn't go to a doctor in the capital Gaborone," she said, "So we ended up trying home-based medicine."

Asked about the fact that not everyone in Botswana has a mobile phone, Nkala said her team is working on an alliance with the Ministry of Health to make the platform available in health centres, which are more widespread in the territory.
According to the young woman, the main problem is the "shortage of doctors".
Doctors E-Consult, reports the local daily Mmegi, was one of the winning start-ups in a competition organised by the Botswana Innovation Hub (Bih), an organisation under the Ministry of Education, to promote the most innovative projects to tackle the problems caused by the Covid-19 pandemic.
Read Also:
Acute Appendicitis In Multisystem Inflammatory Syndrome In Children With COVID-19: Case Report From South Africa
Responding To The COVID-19 Pandemic In Africa, Guidelines Published To Roll Out Rapid Antigen Testing
Source: