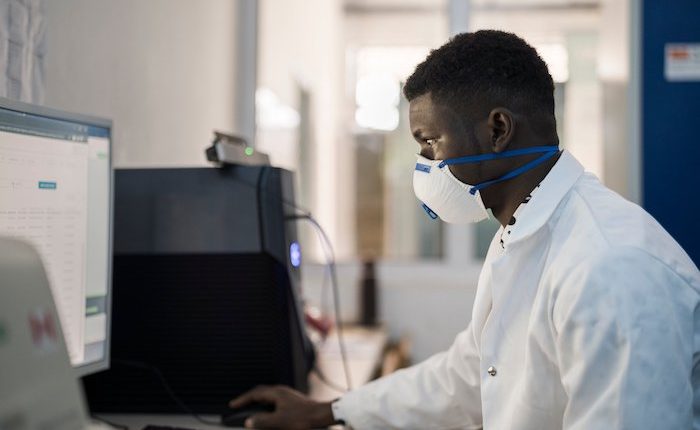 Africa, lack of vaccines: 'Risk of increasing Covid variants'.
Shortage of vaccines in Africa: Don Dante Carraro, director of Doctors with Africa Cuamm, raises the alarm. The impact of the pandemic risks making Africa regress to twenty years ago and spreading Covid variants.
Covid vaccines, stocks of vaccines for Africa 'absolutely insufficient'
And this is a problem that concerns everyone, because 'if these countries are not vaccinated, the more time passes and the more the risk of new variants increases.
So the vaccine itself risks being useless'.
The alarm was raised by Don Dante Carraro, director of Doctors with Africa Cuamm, who yesterday took part in a meeting on the African situation organised as part of the 'I Martedì' cycle at the San Domenico Centre in Bologna and broadcast online.
"It's true, there are no doses for us. Just imagine if there are enough vaccines for Africa,' says Carraro. 'Two weeks ago Mozambique, which has 30 million inhabitants, received 200,000 doses of Chinese vaccine.
Absolutely insufficient, even to try to plan a minimum distribution of the vaccine.
In Sierra Leone 100,000 doses arrived, in Uganda 700-800,000, some from China and many from this new initiative called CoVax'.
The solution, according to the director of Cuamm, is "to temporarily suspend the patents on vaccines, to give the possibility to countries that can do so to produce more vaccine doses. Because otherwise you can't give answers. The Pope has shouted this in every way".
And even this, however, would not be enough.
Because in Africa they also need "warehouses, pick-up trucks, scooters and refrigerators", continues Don Dante, "because Pfizer cannot be stored, but the other vaccines can.
But there is also a lack of syringes, disinfectants, staff training and public awareness. And then there's the data recording.
That's our job, to work alongside these systems so that the vaccine really gets to the people".
For this reason, explains Carraro, 'we have launched a campaign to help African countries.
If African countries are not vaccinated, 'the more time passes, the greater the risk of new variants. So the vaccine risks being useless,' warns Carraro.
The priority, even in Africa, is to find doses first and foremost for health personnel.
In Mozambique there is an average of eight doctors for every 100,000 inhabitants," the Cuamm director stresses, "a fortnight ago, five died in the Maputu district.
So if we don't at least vaccinate health workers, how do we expect to give these countries a future?
And Mozambique is particularly affected because there is the South African variant: in the last two months we have had as many cases as in the whole of 2020″.
CARRARO (CUAMM): BECAUSE OF THE LACK OF COVID VACCINES 'AFRICA RISKS A 20-YEAR REGRESSION'.
How widespread Covid is in Africa 'we don't actually know', because there is little capacity to take swabs.
But the real problem is the impact of the pandemic on the entire health system of African countries, which risks making the entire continent "take a step backwards by 15-20 years", warns Fr Dante Carraro.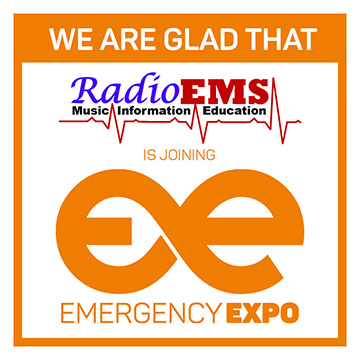 "The real bottleneck is the last health mile", he explains, i.e. getting to the suburbs and villages.
"When childbirth becomes complicated,' the Cuamm director cites as an example, 'it doesn't take much to perform a Caesarean section.
But sometimes there is not even that little. Or you can't get a transfusion because of post-partum haemorrhage".
In this context, says Don Dante, 'Covid has amplified the problems'.
To date, he explains, 'it is difficult to say how many cases there are because the African population is young and very few swabs are taken, so the perception is absolutely by nose.
There are countries that do five or six swabs per thousand inhabitants, you have some hospitalisations for respiratory diseases, some you lose and some you don't. But we don't really know.
But in fact we don't know.
But we do know the effects that Covid is having on health systems that were already fragile before the pandemic.
Cuamm is supporting 23 hospitals in the eight countries where it works, and "we try to do our part as best we can, together with our African colleagues," says Carraro.
"In the hospitals where we work, we have had a 25-35% drop in admissions: those mothers who used to be able to come, now don't come because of movement restrictions.
So you have an additional health burden. Not to mention vaccinations, which you usually do under the trees because you can't have crowds.
Or checking on malnourished children, or HIV and TB patients who can't get their daily treatment".
The Cuamm director then quotes the Lancet magazine, according to which "if we don't intervene with vaccines, Africa will go back 15 to 20 years.
It is a frightening regression that the continent is in danger of experiencing'. Carraro also cites the case of Sierra Leone, which has seven million inhabitants.
"When the first cases of Covid occurred, and some of our volunteers were also infected,' he explains, 'we were afraid, because there is no resuscitation bed and there is only one anaesthetist in the whole country, a dear friend of ours.
So if by chance that patient gets worse, there is no possibility of giving a minimum of treatment," says Don Dante.
PER APPROFONDIRE:
Covid In Africa, From Senegal "A Gesture Of African Solidarity" For The Gambia And Guinea Bissau: 20,000 Doses Donated
Africa, Tedros Ghebreyesus (WHO Director): 'Kenya And Rwanda As Models Against Covid'
Covid, Vaccinations Start In Nigeria, Rwanda, And Kenya In Africa
FONTE DELL'ARTICOLO: