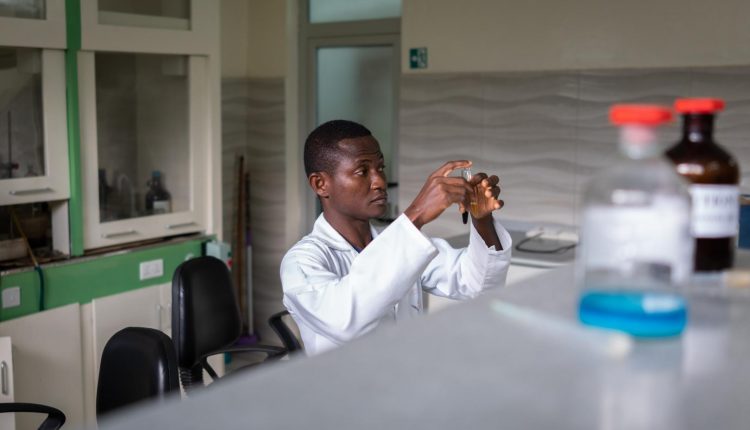 Africa, the Pasteur Institute in Dakar is ready to produce a vaccine 'made in Senegal' in 2022
Senegal, production of a Covid vaccine is imminent: by the end of next year, the Belgian pharmaceutical company Univercells will transfer its technologies to start producing the serums locally
Senegal could start producing its own Covid-19 vaccines by the end of next year under an agreement with Belgian pharmaceutical company Univercells
This was reported by the Senegalese newspaper Le Quotidien, which quoted a source who took part in the work leading up to the agreement as saying by the Reuters news agency.
In April, the source said, the Belgian company signed a declaration of intent with the Pasteur Institute in the capital Dakar.
The agreement would involve Univercells sharing the technology needed to produce the serums with a view to making the Senegalese institute a centre for the production of vaccines for distribution throughout West Africa.
Initially, Univercells, a start-up based in Gosselies in the south of the country, will package and distribute the vaccines produced in Belgium.
By the end of 2022, however, the company is expected to move its entire production capacity to Dakar, the capital of Senegal, to begin actual production there
To date, the European company, which is also developing its own vaccine in collaboration with the Italian company ReiThera, has the necessary technology to produce the so-called viral vector serums, such as those developed by Johnson&Johnson, AstraZeneca and the Russian Gamaleya Institute.
The Pasteur Institute, on the other hand, is the only facility in Africa to produce a serum, authorised for emergency use by the World Health Organisation (WHO), against yellow fever.
The Senegalese centre aims to produce 300 million doses by the end of 2022.
According to research funded by the British government at the request of the Pasteur Institute, the total cost of such an operation would be around 200 million dollars.
Read Also:
Global Health Summit In Rome Today: Focus On Voluntary Licensing Of Vaccine Patents And Africa
Covid In Africa, From Senegal "A Gesture Of African Solidarity" For The Gambia And Guinea Bissau: 20,000 Doses Donated
Source: