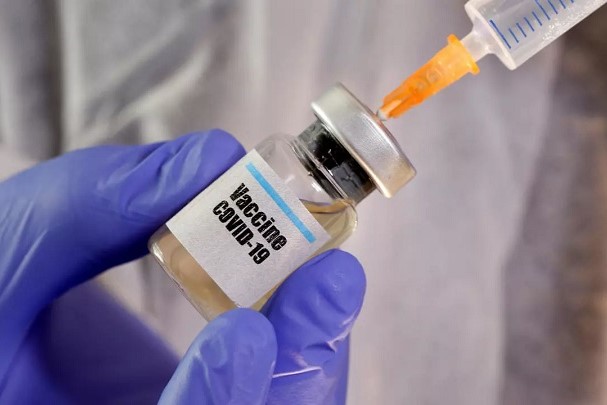 Bolivia, the government guarantees 15 million COVID-19 vaccines and confirms the immunization of 7 millions of Bolivians
Vaccines against COVID-19: the government of Bolivia, through the Minister of Health and Sports, Jeyson Auza Pinto, has guaranteed the arrival of 15 million vaccines against COVID-19 in the country in the coming months; in addition to the immunization of more than 7 million Bolivians.
Bolivia, COVID-19 vaccines are Sputnik V, AstraZeneca and Covax
These are about 5.2 million doses of Sputnik-V, from the Gamaleya laboratory; 5 million doses of AstraZeneca, from the Oxford laboratory; and 5.1 million doses through the Covax mechanism.
"We have guaranteed 15 million vaccines, the first batches will arrive by the end of January, so we are working tirelessly," said the country's top health authority, reiterating that the first to be vaccinated will be health personnel.
He said that in the first phase the priority will be the health personnel, as they are exposed to the disease every day; then, it will continue with people with underlying disease, who, at the moment, is also the most vulnerable.
The authority explained that with the number of vaccines provided, 7,180,428 people are expected to be immunised, but, it said, this figure will increase due to the government's efforts to acquire more doses.
"This is an exceptional figure that we feel is very pertinent to achieve the entire country immunization.
The process will first be done in phases; second by priority groups like the health sector, those on the frontline.

Then it will go by age groups until the entire vaccineable population is covered," the authority reiterated.
He stressed that vaccines were the structural answer to the COVID-19 problem.
"The vaccines were a promise, today they are a reality, and we are working to distribute them nationwide," Minister Auza said.
Read Also:
COVID 19 In Bolivia, Health Minister Marcelo Navajas Arrested Over The "Golden Ventilators" Scandal
Source: