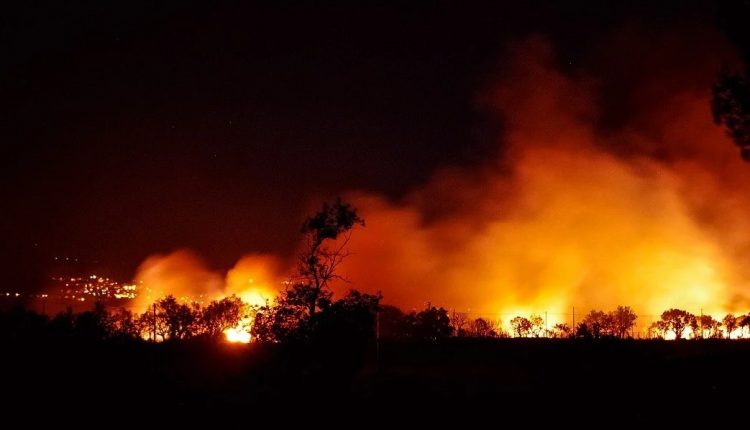 Brazil: four states and the Federal District surpass the historical average of forest fires
Forest fires in Brazil: according to data from the National Institute for Space Research (INPE) the cause is mostly human, but there is a direct aggravation caused by the drought
According to data from the National Institute for Space Research (INPE), the DF and 4 other states have already surpassed the historical average of forest fires recorded since 1998.
SPECIAL VEHICLES FOR FIREFIGHTERS: VISIT THE ALLISON BOOTH AT EMERGENCY EXPO
Forest fires in Brazil: the cause is mostly human, but there is a direct aggravation caused by the drought
In an interview with the G1 news portal, according to Alberto Setzer, an expert at Inpe's Queimadas Program, the lack of water helps in the spread of the fire, but the cause of the start of it is still human. Most fires are intentionally man-made.
"There are uncontrolled fires in all these regions and, in some cases, even the worst that have been recorded.
There have been areas there for almost three months without a drop of water and this greatly favors the spread of fire," said Setzer.
FITTING OUT SPECIAL VEHICLES FOR FIRE BRIGADES: DISCOVER THE PROSPEED BOOTH AT EMERGENCY EXPO
In southeastern Brazil, in Minas Gerais, the situation about forest fires is serious
20 conservation units have already been affected by fire.
Also according to INPE data, in the first seven days of September alone, 608 fires were registered in the state of São Paulo.
The number is more than 37% higher than the fires registered in the same period last year, 443 fires.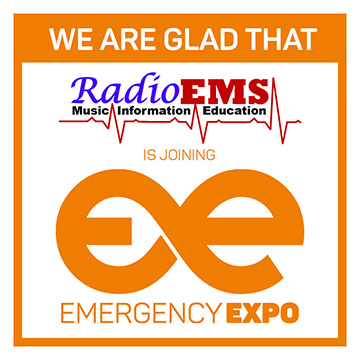 That's because September 2020 had already broken the historic record for fires in the period over the last two decades.
In the Midwest region, in the Federal District, forest fires have already destroyed 14,064 hectares of forest area.
According to the National Institute of Meteorology and Statistics (Inmet), humidity reached a minimum of 15% in the last week.
In Chapada dos Veadeiros, in the state of Goiás, the fires started on September 12th. On September 20, the fire still reached the national park at two points.
In the northeast, the state of Piauí already registers fires 44.2% higher than the historical average, even though there is still a week to end the month.
In Bahia, 9 cities still had fire spots earlier this week.
According to data from Inpe, the forecast for the quarter this year indicates a probability of rain above the historical average in the North, Center and East of Brazil, but the total should not be enough to solve all the problems caused by the drought.
Read Also:
Covid In Brazil: São Paulo Begins To Require 'Vaccine Passport'
UK Fire Brigade Raises Alarm Over UN Climate Report
Source: