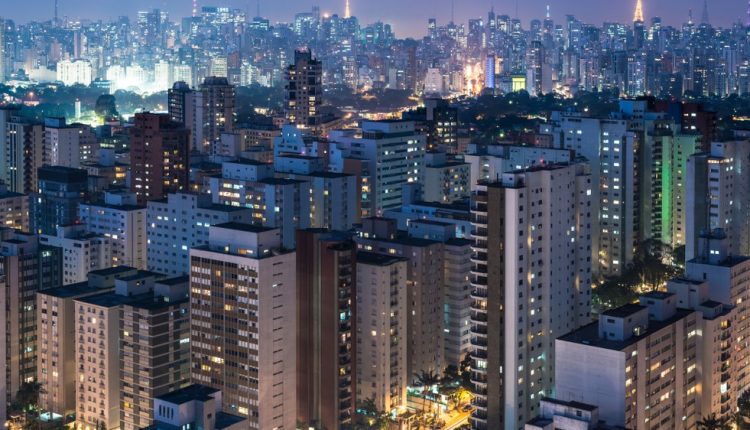 Covid in Brazil: São Paulo begins to require 'Vaccine passport'
"Vaccine passport" in Brazil: in Rio de Janeiro the rules will be even stricter, starting on the 15th
Vaccine Passport in Brazil: as of yesterday, September 1st, São Paulo residents who want to attend events with an audience of more than 500 people will be required to present proof of vaccination
Admission will only be granted to people who have taken at least one dose of any immunizing agent.
Known as "Passaporte da Vacina" ("Vaccine passport"), the physical or digital proof will be mandatory according to the decree of the mayor Ricardo Nunes, published last Saturday (28)
The decree also recommends that commerce, bars, malls and restaurants also use the passport, but in these cases, there is no obligation.
Since the end of July, there are no more time restrictions for commerce in the city and the events are free with full occupancy.
Those who do not comply with the determination will be subject to penalties ranging from a fine to interdiction or cancellation of the license.
In Rio de Janeiro, according to a statement from the city hall, the requirement for the "vaccine passport" was postponed to September 15 due to the instability of the ConnectSUS, system for withdrawing vaccination certificates.
During this period, educational activities will be carried out in the establishments.

The restrictions for those who have not yet been vaccinated in the state capital will be even greater than in São Paulo.
Without a "vaccine passport", they are prohibited from attending public spaces such as museums, gyms, theaters and cinemas, as well as large events such as football stadiums and conferences
On the other hand, President Jair Bolsonaro was against the requirement of vaccination for entry into public places.
The president, who has not yet been vaccinated against COVID-19, has already stated that he will veto the bill, if it is approved by the National Congress.
Read Also:
Vaccination Begins To Show Effects In Brazil: Overall Average Deaths From Covid-19 Drops For The 9th Day In A Row
Brazil, Incor Study Will Test The Use Of Cannabidiol (CBD) In The Treatment Of Long-Term Covid
Source: