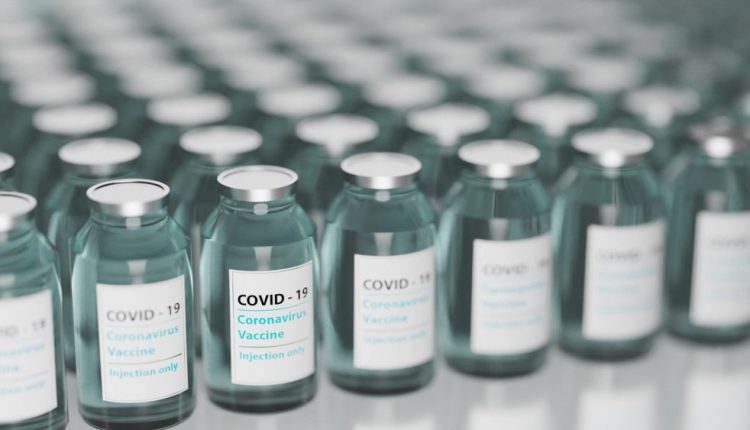 Brazil´s diplomatic relations with China affect vaccination
Brazil has been the scene of a bitter battle over the Covid vaccine, with Trumpian President Bolsonaro on one side and São Paulo State President Joao Doria on the other.
Two significant political events have taken place over the months: firstly, the Brazilian judiciary has ruled against President Bolsonaro and in favour of the State of São Paulo over the adoption of Sinovac (the vaccine made in China), and secondly, Bolsonaro's political father, now former US President Trump, has stepped out of the picture, leaving the picturesque Brazilian all alone.
COVID-19, the authorities met with China ambassador in Brazil
Brazilian authorities met on Wednesday (20th) with China ambassador in Brazil, Yang Wanming, to try to speed up the import of the vaccine's active pharmaceutical ingredient — known locally as IFA.
The delay in delivery compromises local production both at Covishield – developed by AstraZeneca and the University of Oxford – and at Coronavac, by the Chinese pharmaceutical company Sinovac.
The tension in Brazil's relations with the Chinese embassy, due to criticisms made by President Jair Bolsonaro's family and government officials to the Asian country, was identified as an obstacle in the vaccine transaction by state governors.
Fifteen local officials signed an official letter this week to the President of the Republic calling for dialogue with China.
Brazil, the Federal Government emphasizes that he is the only official interlocutor with the Chinese government
In an official statement, the Federal Government said that "it has been seriously addressing all issues related to the supply of vaccine's active pharmaceutical ingredient (IFA)", and emphasizes that the Federal Government is the only official interlocutor with the Chinese government".
The meeting with Yang Wanming, which took place by videoconference, was attended by the Minister of Health Eduardo Pazuello, but also the Minister of Agriculture, Tereza Cristina, and the Minister of Communications, Fabio Faria.

The intention was to show Brazil's interest in maintaining union with China in all aspects. The Asian country is Brazil's largest trading partner and also pleads for Huawei's participation in the installation of 5G technology in Brazil.
In addition to representatives of the executive branch, the head of the legislature, Rodrigo Maia, also interfered in diplomatic talks with the Chinese embassy.
After meeting with the ambassador on Wednesday afternoon (20), Maia said that technical issues delay the import of IFA.
"I clearly felt that political conflicts are not the reason for the delay that occurred, the issue is indeed technical," said Maia, in an interview to Globonews.
Both the Butantan Institute, which will produce the Coronavac vaccine, and the Oswaldo Cruz Foundation (Fiocruz), responsible for Covishield in Brazil, announced that the delay in importing the IFA already has an impact on vaccination plans, and the doses scheduled for February 8 only will be available at the beginning of March.
Read Also:
COVID-19 Vaccine, Sinopharm: Almost A Million Inoculated In China
COVID-19, The USA And The Drug Of Cuba: Itolizumab Adopted In The United States, Mexico, And Brazil
Source: