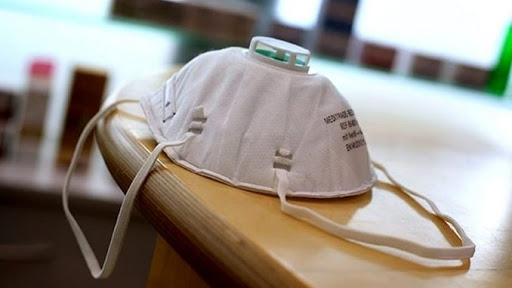 Coronavirus, the rapid response of Ukrainian factory for medics and ambulance practitioners
The textile producer Santa Ukraina, which uses to manufacture fashionable dresses, has just changed its core, now. Since the coronavirus stroke the entire world, this factory decided to convey its production into masks and suits for ambulance practitioners, hospital doctors and nurses.
The coronavirus transformed everybody's work. On the EBRD, Evhen Dyrdin, CEO of Santa Ukraina declared "Our production was rapidly adjusted within a day to help resolve the shortage of face masks we face in our region and elsewhere in Ukraine." The goal is to produce masks and suits for hospital medics, nurses and ambulance practitioners.
"This means that we can quickly change our production and more rapidly and precisely manufacture garments as well. This technology proved instrumental in manufacturing face masks.", continues the CEO.
Thanks to the introduction of modern CAD technology, it has been possible for the company to provide the production of masks and suits to face COVID-19.

Companies, practitioners, medics and nurses: the real heroes against coronavirus
Since the cases of coronavirus grew in Ukraine, the employees of Santa Ukraina's workers became volunteers into their own company, by producing more than 70,000 high-quality masks for both medical and private use. They already donated some of them to their families, to ambulance practitioners, medical workers into the hospital, medics, nurses and also to elderly people.
The rest are sold on wholesale to local enterprises and civil service institutions such as the police and municipalities, who purchase them for their employees. The sale price was set at cost price with no margin added, so they are available at a fraction of the price compared to those available in pharmacies.
The production of masks is only to show the example of how flexible are some companies around the world even if they are not Armani's laboratories. At Santa Ukraina's factory, the production of its usual garments is still ongoing, with the necessary health precautions applied. The partial switch to producing face masks has instilled a sense in everyone that the company will tackle whatever short or mid-term challenges may arise.