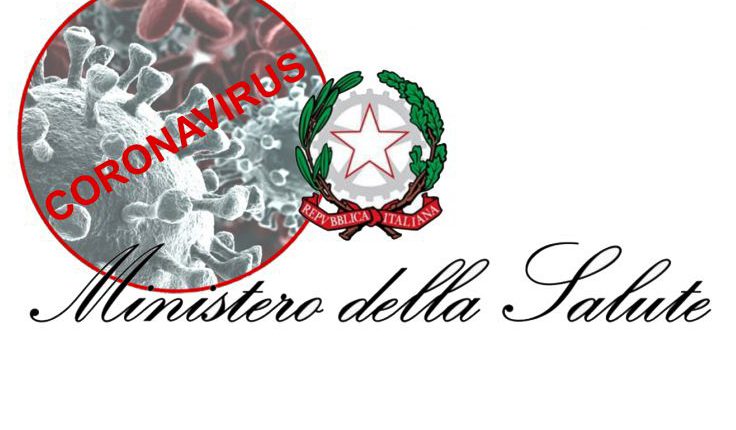 Covid, 170,000 new cases and 259 deaths in Italy yesterday: positivity rate falls to 13.9%.
The Ministry of Health and the Civil Protection have released official data on the spread of Covid in Italy: the Omicron variant seems to be continuing its ability to be highly diffusible
Data on the spread of Covid in Italy in the last 24 hours
In the last 24 hours, 170,844 new cases of coronavirus were detected in Italy, with 1,228,410 tests carried out.
The positivity rate is therefore 13.9%. The number of victims is 259. This is what emerges from the daily bulletin on the coronavirus issued by the Civil Protection and the Ministry of Health.
Yesterday there were 68,052 new cases and 445,321 swabs, giving a higher positivity rate than today (15.3%). The number of victims has increased since yesterday (133).
There are 1,392 people in intensive care today, 42 more than yesterday.
There are 12,912 people admitted with symptoms to ordinary wards.
Those discharged are 30,333, a total of 5,163,605 since the start of the pandemic.

Omicron is surprising for its great ability to spread even among people who are quite careful to respect the rules, so it is important to reiterate the invitation to use FFP2 surgical masks and to respect social distancing, in addition to frequent hand hygiene.
Read Also:
Omicron Variant: What Is It And What Are The Symptoms Of The Infection?
Israel Says Yes To The Fourth Dose For Immunocompromised People, But Not For The Over-60s And Medical Staff
Covid In Italy, Iss: 'Boom Of Cases Between 16 And 19 Years Old'
UK, Omicron Strikes Hard Even Among Fire Brigades: One Third Of Fire Engines Unavailable Due To Staff Shortage
Source: