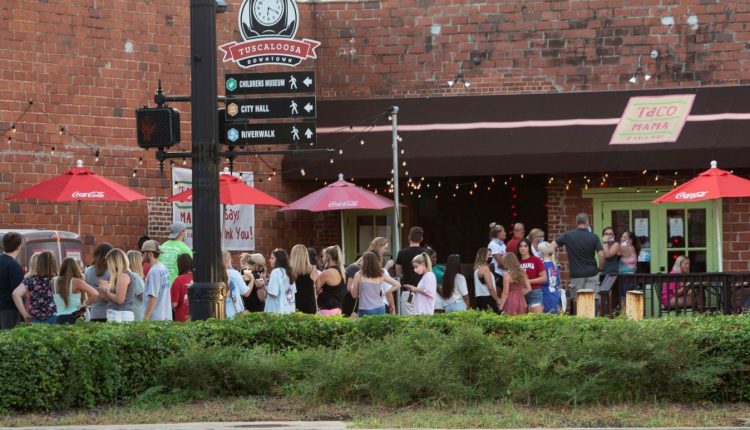 Covid-19 cases: the University of Alabama counts 500 new cases
COVID-19, the student newspaper warns the administration of the University of Alabama: "We will not be your PR".
6 days after reopening, the University of Alabama has more than 500 cases of coronavirus. Not only U.K., with the case of the school in Dundee, or Italy: also in other parts of the world the reopening of the places of education is causing perplexity and controversy.
What is happening in Alabama must make us reflect because it is possible that the reopening takes place in an intelligent and safe way but… "est modus in rebus", claimed Horace in his own Satires.
Covid-19, at the University of Alabama 566 cases in 6 days
On Monday, six days after the start of the first classes at the University of Alabama, the school counted a total of 566 cases of positive coronavirus tests.
The campus used a combination of face-to-face (classroom) and hybrid (i.e. partly from PC at home) courses during the academic year, due to the COVID-19 pandemic.
When students returned to the campus on the first day of school, August 19, photos started circulating on social media showing the same students from the University of Alabama crowding the outside of the Tuscaloosa bars, where the main campus is located.
The mayor of Tuscaloosa, Walt Maddox, at the request of the University of Alabama, announced an executive order to close the local bars for two weeks effective Monday.
In short, as we mentioned, it will be wise to approach the reopenings with reason and sense of things.