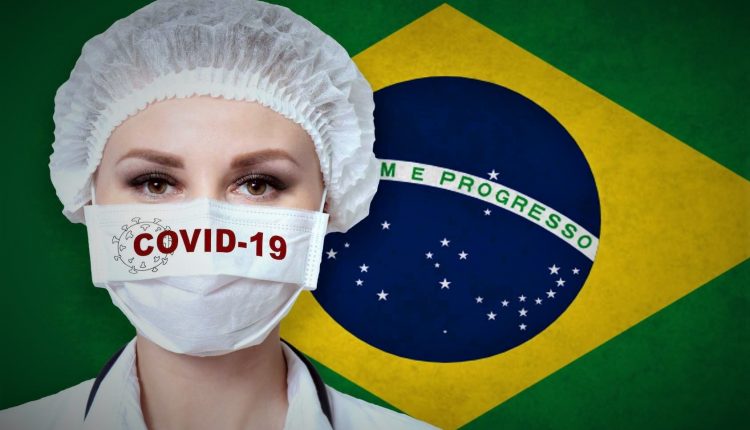 Covid-19 in Brazil, intrepreneurs and entities unite to solve obstacles to vaccination
Covid-19 in Brazil, the increasing loss of lives and the expectation that the improvement in the economy is directly related to the scope of vaccination, encouraged businessmen and entities to join the Unidos pela Vacina (United for the Vaccine) movement, led by businesswoman Luiza Helena Trajano and her Group Women of Brazil.
The initiative, launched this Monday (8), aims to facilitate the arrival of the immunizer against Covid-19 to all Brazilians by September this year and, for that, plans several fronts to solve obstacles to public vaccination.
In January, a group of private companies received approval from the federal government to negotiate the purchase of vaccines from Oxford / Astrazeneca, with the premise that half of the doses acquired were offered to the public health system, SUS.
The rest would go to employees and family members of the companies involved in the negotiations.
The acquisition by the private sector generated considerable discussion among experts, since this would allow immunization outside the priority groups and reduce the availability of vaccines purchased by governments, among them the Brazilian. Astrazeneca denied negotiations with the companies.
The initiative led by Trajano, however, proposes another way out. In a publication on her social networks, the businesswoman announced: "Our goal is to vaccinate all Brazilians by September this year.
Yes, vaccine for everyone until September this year! We do not discuss politics, we do not look for culprits. We discuss how to get the vaccine to everyone in our country. "
Among the planned actions, the United for the Vaccine movement will have a strong advertising campaign broadcast throughout the country in partnership with television networks.
The campaign has the initial objective of reducing resistance to the vaccine.
According to the latest Datafolha survey, 17% of respondents said they did not want to get a vaccine and 4% said they did not know.
In a second step, the population will receive practical clarifications on access to immunization against Covid-19.
Read Also:
COVID-19 In Brazil, João Doria: "The Vaccine Is The Result Of Our Investment In Science"
COVID-19, The USA And The Drug Of Cuba: Itolizumab Adopted In The United States, Mexico, And Brazil
Source: