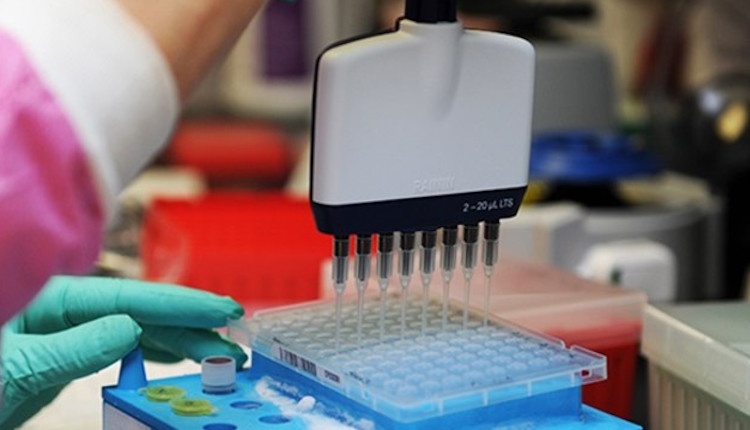 COVID-19, Kodak moves to drugs making with the US Government support
Making drugs ingredient will be the next main job of Kodak. The fallen giant of photography worldwide decided to take the way of pharmaceutical specialization in order to help communities fighting COVID-19.
The loan of $765m from the US government has been announced tonight. The US government also declared the desire to reduce dependency on foreign countries for medical supplies. That's why Kodak will be one of the companies to convey its production in drugs making in order to help communities against COVID-19.
In a world where pharmaceutical firms are in a race to find a vaccine for COVID-19, deploying companies in the research and production is helpful.
Kodak against COVID-19, the photography company becomes a pharmaceutical firm
The executive chairman of Kodak, Jim Continenza said to the BBC that Kodak is proud to be a part of strengthening America's self-sufficiency in producing the key pharmaceutical ingredients we need to keep our citizens safe.
Kodak will become officially, Kodak Pharmaceuticals, though. According to spokespersons, it would take three or four years to reach large-scale production. Peter Navarro, a White House spokesman "if we have learned anything from the global pandemic, it is that Americans are dangerously dependent on foreign supply chains for their essential medicines."
US President Donald Trump defined that the deal with Kodak is one of the most important parts of the US pharmaceutical industry. However, Kodak is not the only one to make drugs, while also Fujifilm company in Japan is allegedly working on a COVID-19 vaccine.
READ ALSO