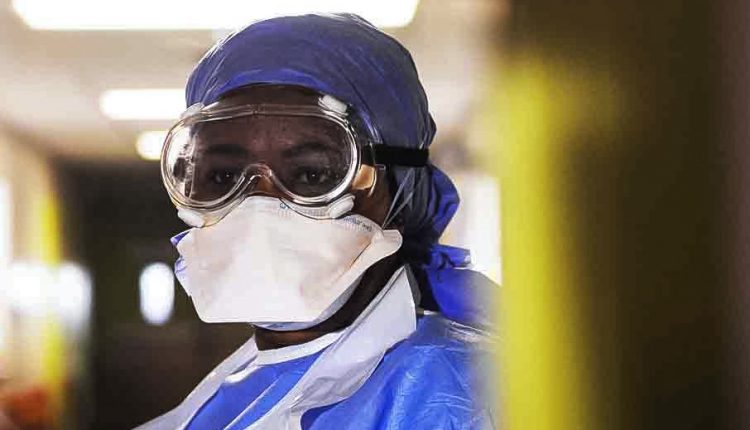 First COVID-19 death in Uganda, the Ministry of Health communicated
The MOH (Ministry of Health) of Uganda registered the first death from COVID-19. The official communication arrived on Thursday night.
The novel coronavirus COVDI-19 pandemic hit also Uganda and it is some weeks that infections have risen. The General-Director of Health Services, Dr Henry Mwebesa, declared the deceased was a 34-year-old woman who died in the Mbale District, eastern Uganda.
COVID-19 in Uganda: which is the situation?
Many people thought Uganda had COVID-19 that is different from what the rest of the world is facing. Many others believe that the pandemic is not real, or that is developed by something else. The Ministry of Health hopes that this piece of news could make people open their eyes.
COVID-19 is real, dangerous and kills. They stated that, even if there is must disbelief, it is necessary that the community follows public health preventive measures. Uganda has so far registered a total of 1,079 confirmed cases of the virus, with 971 recoveries (Johns Hopkins data at the end).
More than 15.28 million cases of COVID-19 have been confirmed worldwide, with over 624,600 deaths, and more than 8.7 million recoveries.
COVID-19 in Uganda – READ ALSO
COVID-19 in Uganda – SOURCES