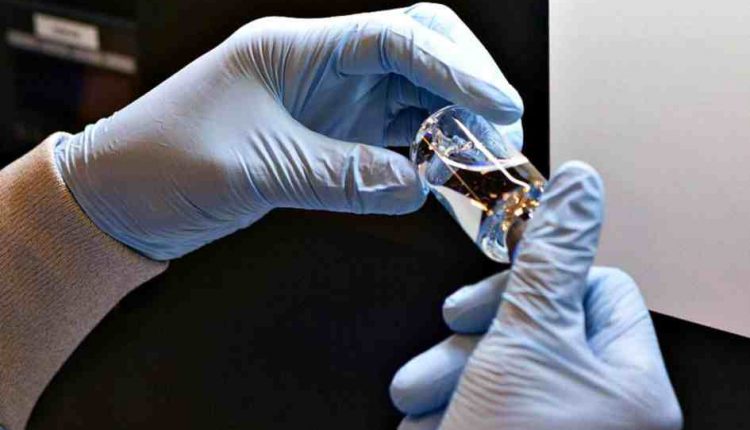 COVID-19 treatment, EMA is evaluating the antiviral Remdesivir: after the US, will Europe use it, too?
It was an important piece of news when the Food & Drug Administration (FDA) issued an emergency procedure for the use of Remdesivir in the treatment of COVID-19. What now in Europe?
EMA is evaluating the use of Remdesivir in the treatment of COVID-19 patients
Remdesivir is an antiviral drug that has been studied for the treatment of new coronavirus disease (COVID-19). An application for market authorisation of Remdesivir, the antiviral medicinal for the treatment of COVID-19 in the US has been submitted to the European Medicines Agency (EMA).
The EMA has formally launched the assessment on benefits and risks of Remdesivir on patients, which will follow a shortened path. The opinion may be issued within a few weeks, depending on the reliability of the submitted data and according to the possible need of producing additional information to support the assessment.
Coronavirus and Remdesivir: what are its characteristics? And why the choice of using it for COVID-19 patients treatment?
It is an inhibitor of viral RNA polymerase, i.e. it is a drug that interferes with the production of viral genetic material, preventing the virus from multiplying.
It has been extensively demonstrated in vitro activity against several RNA viruses, including SARS-CoV-2, the virus that causes COVID-19. Remdesivir was originally developed for Ebola virus disease treatment.
Although Remdesivir is not yet authorised in the European Union, it is available only for patients through clinical trials and "compassionate use" programmes, which allow patients access to unauthorised drugs in extreme emergency situations.
At this point, however, there is a growing curiosity about this drug, which could indeed prove to be the key to the treatment of coronavirus. Especially in the foresight of a feared to return of an infection peak in autumn.
Remdesivir for COVID-19 patients treatment in Europe, too – READ THE ITALIAN ARTICLE
On Remdesivir for COVId-19 treatment:

READ ALSO
SOURCES
EMA (European Medicines Agency) official website
EMA infographic guideline for coronavirus treatment