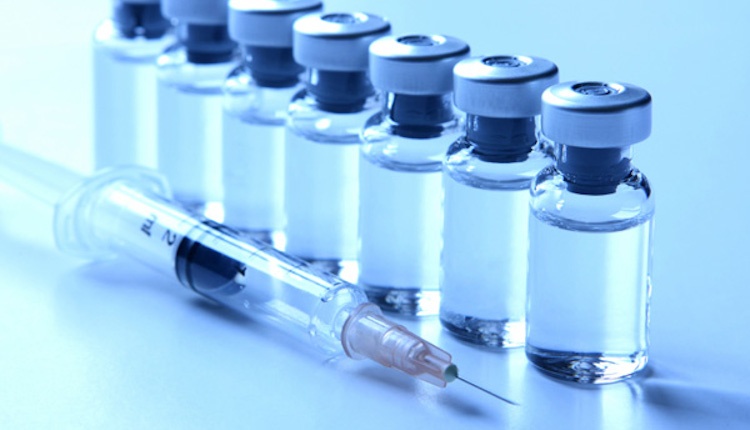 COVID-19 vaccine: the race between Germany and England
A hard playoff between England and Germany researchers in order to produce a patented and certificated vaccine to COVID-19.
Even if China stroke everyone, yesterday, with the presentation of the first-ever patent for COVID-19 vaccine (read more at the end of the article), we have to bear in mind that the regulations to arrive at such result are different country by country. Now, it seems that Germany and England are racing head to head in order to reach such a result in Europe.
Germany VS England for COVID-19 vaccine: What do the German researchers say?
The German biotech company BioNTech is the candidate for this race to COVID-19 vaccine. The German vaccine is an mRNA-based product. It seems that it can be synthesised in a laboratory at greater speed – a major advantage than many other ones.
Thomas Strüngmann, BioNTech's biggest shareholder, has claimed could make it "the Amazon of vaccines", as reported on The Telegraph. Both products have completed successful phase one and two trials, with data suggesting they produced a "robust" immune response – antibodies and T-cells – in volunteers after two doses.
Germany is now conducting phase three trials for COVID-19 vaccine in which tens of thousands of people in multiple locations around the world receive the jabs to demonstrate their safety at scale and their ability to protect against the virus.
One of the "distinct advantages" that both teams had was partnerships with big pharmaceutical businesses – something that had enabled them to scale up fast, as Dr Nicholas Jackson, head of programmes and technology at the Coalition for Epidemic Preparedness Innovations (Cepi), said.
What do the English researchers say?
The UK Vaccine Taskforce chair, Kate Bingham, declared to The Telegraph that two groups – one in Oxford and one in Mainz, Germany – were running head to head to reach this result. Their immunisations could be approved before the end of December.
"I think we have a shot of getting a vaccine this year. There are two potential candidates, one would be the Oxford candidate and the other one is the German vaccine from BioNTech." This is what Kate Bingham reported.
These candidates are among six potential vaccines the UK has already ordered as a means of hedging its bets against candidates returning poor data in phase three trials. Dr Bingham said she is "optimistic" about all six vaccines. They use four different technologies to fight COVID-19.
Early results on the COVID-19 vaccine from three were encouraging but singled out the researchers from England and Germany as the most advanced.