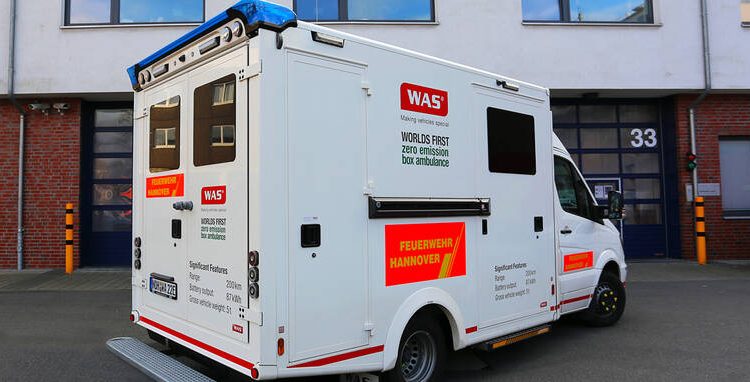 Covid, Germany affected by fourth wave considers third dose for all
Germany: Some German Länder have transferred Covid patients to other hospitals outside the region due to saturation of some intensive care units
Germany opens up third dose of Covid vaccine for all
This is according to a press conference at which German Health Minister Jens Spahn agreed with land health officials to extend the booster dose of Covid vaccine to everyone, six months after receiving the last dose.
"The fourth wave is here and it is hitting with all its might," Spahn said, adding that the booster dose "serves to stop this wave".
Germany, the situation on the Covid front
The country has recorded 37,120 cases in the past 24 hours, according to data from the Robert Koch Institute, the incidence has risen to 169.9 cases per 100,000 inhabitants and exceeds the previous day's record. For those who are not fully immunised, the RKI defines the risk as 'high' to 'very high'.
Germany has immunised 67% of the eligible population, equivalent to 112.8 million doses administered, according to Ministry of Health data updated to date on 5 November.

Some German Länder have transferred Covid patients to other hospitals outside the region, due to the saturation of some intensive care units, which in Germany have increased in recent years by almost 40%, reaching 31.8 places per 100,000 inhabitants, the highest number in Europe, places placed in the 1260 hospitals equipped for resuscitation.
It is no coincidence that Spahn said, 'those who believe that the virus is not bad and are hesitant or uncertain about vaccination, as well as young, healthy and not vulnerable people, should talk to healthcare staff in intensive care units'.
Read Also:
Myocarditis In Children? 'More Likely From Covid Infection Than Vaccine'
Pill To Treat Covid Also From Pfizer: '89% Effective Against Hospitalisation Or Death'
Source: