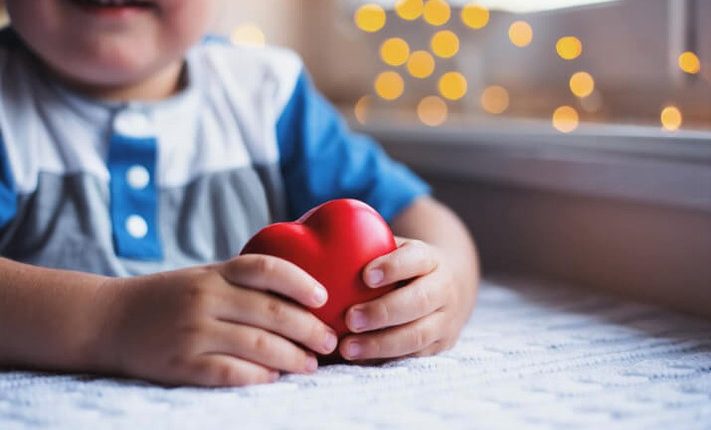 Myocarditis in children? 'More likely from Covid infection than vaccine'
Myocarditis in children, the coordinator of the Italian CTS (Scientific Technical Committee) recalls: "Not all children who died of Covid had serious concomitant diseases. The benefit-risk ratio of the vaccine is also favourable in the 5-11 year-old age group"
"The American Academy of Pediatrics and the Sip have taken a favourable position on the vaccination of children.
There is a small quota that requires hospitalization and sometimes in intensive care, due to the development of Mis-C (multisystem inflammatory syndrome in children, ed.), and then there is the case of children who have lost their lives: not all had concomitant serious diseases.
These are the words of the president of the Higher Health Council and coordinator of the italian Cts, Franco Locatelli, at a press conference in the Multifunctional Hall of Palazzo Chigi with General Francesco Paolo Figliuolo and Health Minister Roberto Speranza.
CARDIOPROTECTION AND CARDIOPULMONARY RESUSCITATION? VISIT THE EMD112 BOOTH AT EMERGENCY EXPO NOW FOR MORE INFORMATION
Myocarditis in children, the study:
"The study on the age group 5-11 years showed safety and efficacy as for the adolescent part, so I believe that the risk-benefit balance is in favour because the possible myocarditis is higher as a probability following Covid infection compared to vaccination instead," added Locatelli.
"Then there is the aspect of giving and guaranteeing the possibility for children to continue their social life and above all their schooling, let's also think about the recent Invalsi tests.
There are no indications to date to change the rules on the green pass and therefore it is not currently provided for children".

Locatelli continued: "This has been a country that has invested from the beginning on free and opportunity, vaccination has been offered as an option but now I rely heavily on the work of persuasion of my pediatrician colleagues, because the culture of vaccination must permeate our country and has already allowed us to change the health of children and impact on the health of families.
It is always thought that people do not have the tools to understand, but science can talk, it must dialogue".
The Cts coordinator also spoke about the drug to treat Covid approved by the UK: "On the possibility that Ema can give us help on the evaluation of the Merck pill, I reply that Aifa has already collected the useful materials and is already working to start an evaluation on Molnupiravir".
ECG EQUIPMENT? VISIT THE ZOLL BOOTH AT EMERGENCY EXPO
Read Also:
Europe, Ema Assesses New Data On Myocarditis After Pfizer And Moderna Mrna Vaccine
UK First Country To Approve Drug To Treat Covid: It's Called Molnupiravir
Source: