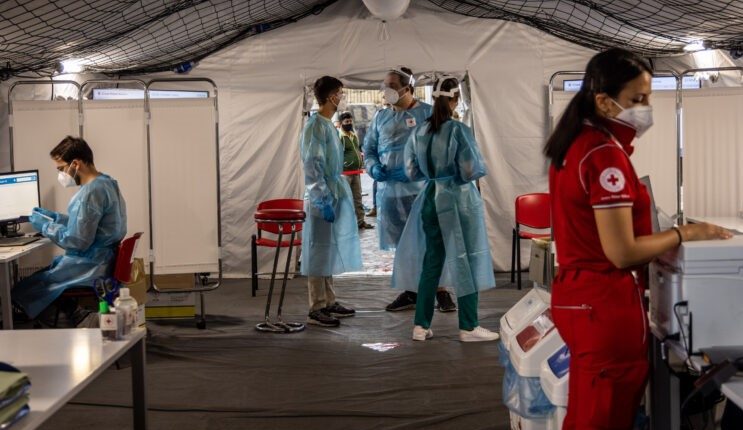 Covid in Italy, Red Cross free swabs project ends in railway stations
The Italian Red Cross project for free swabs closes today, Thursday 30 September, as scheduled
Started in mid-April in the FS Stations of Roma Termini and Milano Centrale, the project has continued since May in ten other Italian cities (Bari, Bologna, Cagliari, Florence, Palermo, Reggio Calabria, Turin, Venice, Genoa and Naples), again thanks to the cooperation of the Italian FS Group.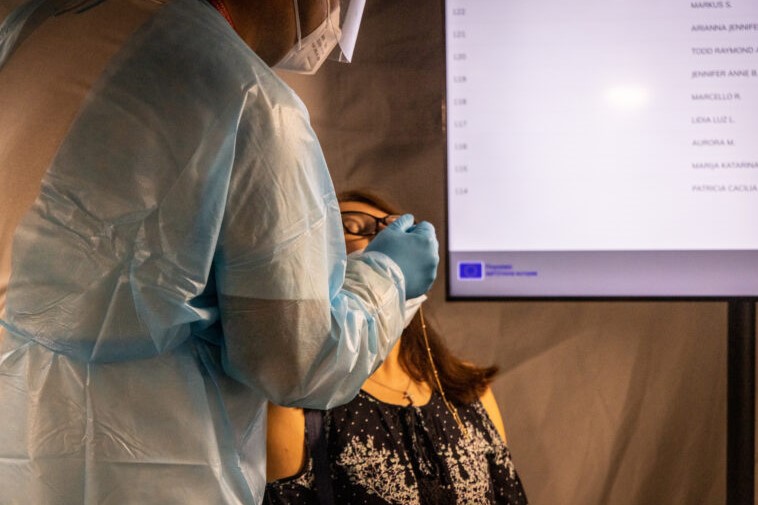 The Red Cross project, whose deadline was already set for 30 September, has seen hundreds of thousands of swabs carried out
More than 1,200 volunteers and 325 health workers ensured widespread mass screening that reached the entire population, especially the less affluent groups.
The project aimed to strengthen the capacities of European countries to track Covid-19 by increasing the number of rapid swabs carried out free of charge.
The costs were borne by the Italian Red Cross thanks to the contribution of the European Commission (Directorate-General for Health and Food Safety) which, through an agreement with the International Federation of Red Cross and Red Crescent Societies, allocated significant resources to screening activities in seven European countries (Austria, Germany, Greece, Italy, Malta, Portugal and Spain) carried out by the respective National Red Cross Societies.
"Once again, the International Red Cross network has demonstrated its strength and ability to stand by the most vulnerable.

Through this massive Europe-wide screening, we have offered an additional tool in the fight against the pandemic and we have also reached out to all those people experiencing forms of social marginalisation with consequent difficulties in accessing health services.
I want to thank the hundreds of volunteers and operators involved throughout the country and the institutions that have made the project possible".
Underlines Francesco Rocca, President of the Italian Red Cross.
Read Also:
Covid-19: The Italian Red Cross On The Front Line With Free And Rapid Tests In The Railways Stations Of Roma Termini And Milano Centrale
Vax And Go', From Today In Rome You Can Get Vaccinated At The Airport Before Leaving: Here's How To Do It
Source: