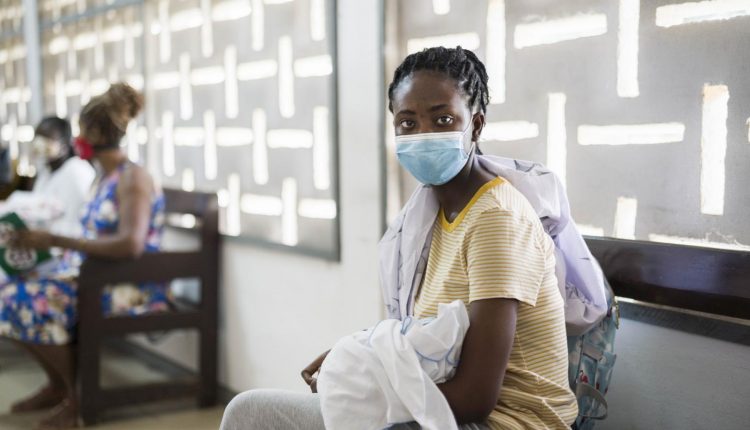 Covid, the UN alarm: 'African hospitals lack oxygen, mortality rate rises by 50%'
Covid, the UN on hospitals in Africa. Where only 2.8% of the population is vaccinated, eight countries on the continent are experiencing a surge in deaths
There are 70 countries in the world that do not have enough oxygen to treat Covid-19 patients.
Many of the countries in greatest difficulty are African, at least 25, with particularly serious situations in Ethiopia, Nigeria, Ghana, Benin, Togo, Ivory Coast and Somalia.
This is the complaint of Every Breath Counts, an association that supports the poorest countries in the fight against pneumonia.
Unitaid: hospitals in Africa lack oxygen
The problem of the lack of oxygen in African hospitals was also the focus of a meeting organised last Thursday by Unitaid, a health agency linked to the WHO that deals with the prevention and treatment of diseases in low- and middle-income countries.
If we want to ensure safety," said Raji Tajudeen, physician and head of the Africa Centers for Disease Control, an African Union public health organisation, during the meeting, "we cannot depend on oxygen imports.
We know that the next waves will create new variants and, given the low vaccination coverage on the African continent, we need to continue to invest in supplies".
Africa, in addition to the situation in hospitals, also the access to Covid vaccines

In Africa, in fact, only 2.8% of the population is fully vaccinated, and the lack of oxygen, according to the WHO, is one of the causes of "the worrying increase" in mortality in some countries.
The WHO report on the global course of the Covid-19 pandemic, between 23 and 29 August, shows that in eight countries on the continent there was a 50% increase in deaths compared to the previous week.
Philippe Duneton, executive director of Unitaid, attended the G20 health summit in Rome and recalled the importance of guaranteeing medicines, oxygen and vaccines to countries in need.
"An estimated 1 million people in low- and middle-income countries need more than 2 million cylinders of oxygen a day," Duneton wrote on Twitter.
"G20 countries have a key role to play and can fulfil it by funding the WHO solidarity fund, Act-Accelerator."
Read Also:
Central African Republic, MSF: Repeated Attacks On Medical Care Leave People Vulnerable To Disease And Death
Africa, UN Humanitarian Chief Visits Ethiopia
Source: