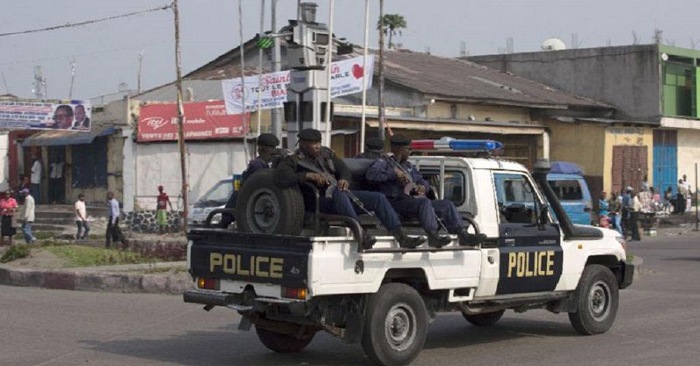 D.R. Congo, attack against UN convoy: Italian ambassador and a carabiniere killed
D.R. Congo, Italian ambassador Luca Attanasio was travelling aboard a convoy of the UN mission Monusco
D.R. Congo, the Farnesina announcement confirms the tragic assault on the UN convoy
Farnesina confirms the death, today in Goma, of the Italian Ambassador to the Democratic Republic of Congo Luca Attanasio and of a soldier of the Carabinieri.
The ambassador and the soldier were travelling in a car in a convoy of MONUSCO, the United Nations Organisation mission for stabilisation in the Democratic Republic of Congo, Farnesina explains.
The ambassador and the carabiniere died following an attack on a UN convoy in Goma.
Goma is a town in the Congolese Far East, close to Lake Kivu and the border with Rwanda.
It has always been linked to the mutual genocides perpetrated by the Hutu and Tutzi ethnic groups, which led to various civil wars in that state of Congo (which is a federal republic), Rwanda and neighbouring Burundi.

MURDER OF AMBASSADOR AND CARABINIERE IN R.D. CONGO: MINISTER DI MAIO EXPRESSES DEEP SORROW AND CONDOLENCES
Foreign Minister Luigi Di Maio has learned of the death of Ambassador Luca Attanasio and the carabiniere while he was at the Cae in Brussels.
Di Maio expressed immense grief at the incident and will now address the Cae and publicly express his condolences to his EU colleagues.
Read Also:
RD Congo, The Most Eagerly Awaited Announcement: The Eleventh Ebola Epidemic Has Officially Ended
The Republic Of Congo Signed The Treaty For The Establishment Of The African Medicines Agency (AMA)