Denmark suspends AstraZeneca vaccine: sixth European country to do so
Denmark closes AstraZeneca's Covid vaccine: before Copenhagen, the same decision was taken by Austria, Estonia, Lithuania, Luxembourg, and Latvia
Denmark suspends AstraZeneca's Covid vaccine
Denmark has suspended the use of AstraZeneca's Covid vaccine as a precautionary measure after finding clotting problems in some patients.
The suspension will last 14 days and will allow Danish authorities to investigate the safety of the vaccine.
This was announced by the health authorities in Copenhagen.
The halt came after 'reports of serious cases of blood clots in people vaccinated with AstraZeneca's Covid-19 vaccine', although, the authorities say, 'it has not been determined at this time that there is a link between the vaccine and blood clots. In one such case, the patient died.
"We are in the middle of the biggest and most important vaccination roll-out program in Danish history, and right now we need all the vaccines we can get," said Soren Brostroem, director of the National Health Authority.
"Therefore, pausing one of the vaccines is not an easy decision.
But precisely because we vaccinate so much, we also need to respond promptly when we are aware of possible serious side effects."
Denmark is the sixth European country to block the AstraZeneca vaccine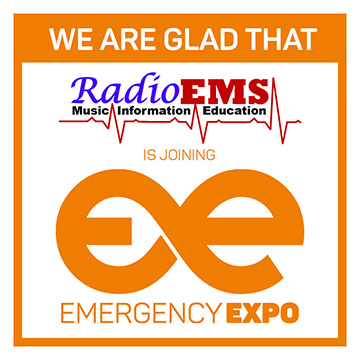 The same decision had already been taken by Austria, Estonia, Lithuania, Luxembourg, and Latvia.
SUSPENSION IN DENMARK, ASTRAZENECA REPLIES: SAFETY EXTENSIVELY STUDIED
After the Danish authorities suspended AstraZeneca's vaccine for 14 days as a precautionary measure to investigate 'serious blood clots in some patients, AstraZeneca said in a statement that it was 'aware of the statement made today by Sundhedsstyrelsen that they are currently investigating potential adverse events related to the Covid-19 vaccination', adding that 'patient safety is the highest priority for AstraZeneca'.
In the note, the company goes on to say that 'regulators have clear and strict efficacy and safety standards for the approval of any new medicines, including AstraZeneca's Covid vaccine.
The safety of the vaccine has been extensively studied in phase III clinical trials, and peer-reviewed data confirm that the vaccine has been generally well-tolerated," the note concludes.
Read Also:
Covid, Astrazeneca: "Positive Data Confirmed On Efficacy In Over 70s"
Italy, Agreement Signed To Produce Russian Sputnik V Vaccine: From July An Additional Weapon Against Covid-19
Source: