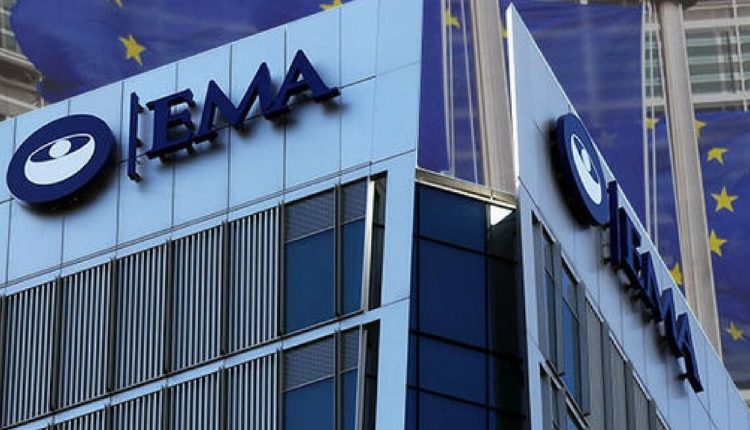 Europe, Ema gives green light for third dose of Moderna vaccine
The European Medicines Agency Ema explains that administering the vaccine six to eight months after the second dose promotes an increase in antibodies. However, the decision remains a national competence
The European Medicines Agency (EMA) has given the green light for the safe administration of a third dose of the Moderna vaccine from the age of 18.
The agency said in a statement that a third dose of the Moderna vaccine, Spikevax, administered six to eight months after the second inoculation, promotes an increase in antibodies in adults with reduced defence levels.
Ema: Third dose with Moderna, individual European states to decide on official recommendations
The Ema note also states that at national level, public health bodies may issue official recommendations on the use of booster doses, taking into account the local epidemiological situation, as well as emerging data on the efficacy and limited data on the safety of the booster dose.
With regard to the risks of side effects, data indicate that after the third dose, they remain similar to those of the second," Ema notes, "and that in any case careful monitoring of these phenomena will be continued.

According to the note, the Ema will continue to work closely with national authorities and the European Centre for Disease Prevention and Control (ECDC) to assess the available data and provide recommendations to protect the public during the ongoing pandemic.
The note from the Amsterdam-based agency also states that the decision to administer the third dose based on the local epidemiological situation and other information on efficacy and safety is a national responsibility.
Read Also:
New Covid Vaccine Arrives From Japan
WHO: 'Pandemic Will Continue Unless Vaccines Are Distributed To Poor Countries'
Source: