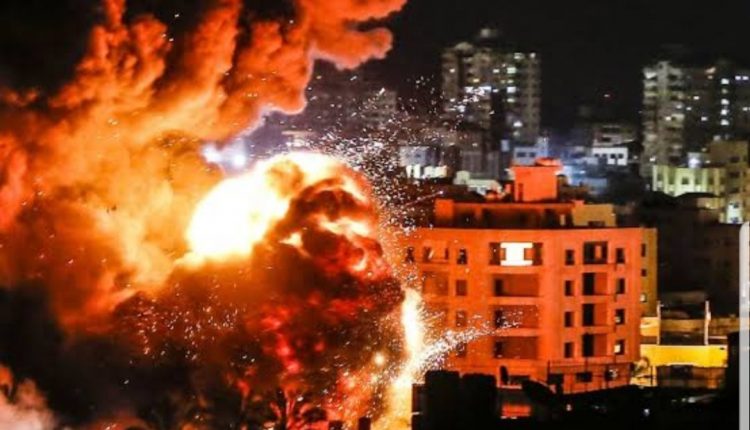 Gaza under attack: bombs and fire are lashing the area for days
Israel is bombing Gaza for some days. Last night, the last attack on Gaza left the area again without electricity and several people are wounded.
Gaza is still under attack. Yesterday was the last day that Israel is bombing the Gaza Strip. On 18 August, a girl reported on Twitter that she has her family in Gaza and they kept in touch with WhatsApp and it is some days that they denounced several Israeli attacks in the area.
Gaza under attack (again) What is happening?
According to AlJazeera, Hamas security sources said Israeli warplanes and drones struck facilities. The Israeli army air raids and artillery attacks caused severe damage to security posts and wounded several people. No deaths were reported.
But this declaration has been made three days ago. What is really happening? So few sources and media are taking care of the situation and the official declarations are rare.
However, according to some societies that are monitoring the situation, we know that this attack escalation apparently happened because Gaza launched incendiary balloons across the border with Israel and then, Israeli forces are responding. The military responded with airstrikes on what it said was underground Hamas facilities, stating that seven rockets had been fired and that six were intercepted.
However, over every kind of considerations, Gaza is still under attack, form many days. Situations like this may let the world think that a new war is imminent, however, we definitely hope not.