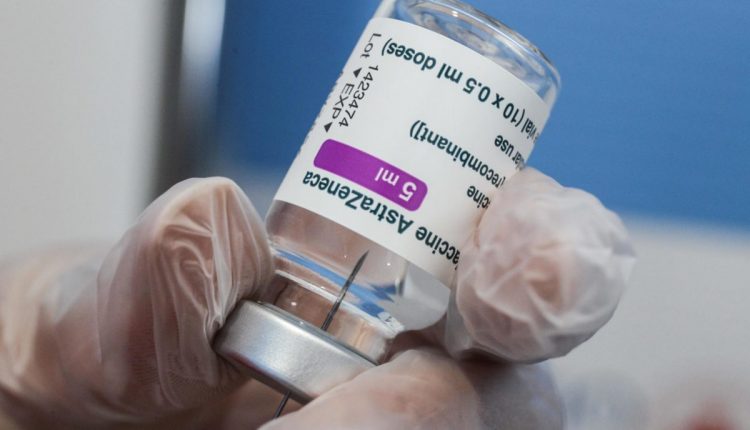 Italy, COVID-19 Astrazeneca - Oxford vaccine also available to the over 65s
Astrazeneca – Oxford vaccine to over 65s: Covid vaccine safety profile and efficacy confirmed
Astrazeneca's Covid vaccine for the over 65s, circular signed
Gianni Rezza, director general of Prevention at the Ministry of Health, today signed the circular extending the use of AstraZeneca's Covid-19 vaccine to people over 65.
The ministry said in a statement.
Further scientific evidence allowing the extension of the AstraZeneca vaccine to the over 65s
Further scientific evidence that has become available not only confirms the favourable safety profile of the vaccine in question," writes Rezza in the circular, "but also indicates that the administration of the AstraZeneca vaccine can induce significant protection both from the development of SARS-CoV-2 induced pathology and from severe or even fatal forms of COVID-19 in people over 65 years of age.
On the basis of these considerations, therefore, even in a public health perspective "characterized by limited availability of vaccine doses" and in the light of the need to "confer protection to groups of subjects more exposed to the risk of developing severe disease or even fatal forms of Covid-19", the working group on SARS-CoV-2 of the Superior Health Council expressed "favorable opinion that the AstraZeneca vaccine can be administered to people over 65 years old.

This indication, writes Rezza in the circular, "is not intended to apply to subjects identified as extremely vulnerable due to conditions of immunodeficiency, primary or secondary to drug treatment or concomitant disease that significantly increases the risk of developing fatal forms of Covid-19.
In these subjects, the indication for preferential use of messenger RNA vaccines is confirmed,' he concludes.
Read Also:
Italy, The 'Ambulance Train' Inaugurated Today: This Is What Medical Transport By Rail Is All About
WHO – World Health Organisation Authorise Two Versions Of Oxford-Astrazeneca Vaccine
Covid, Astrazeneca: "Positive Data Confirmed On Efficacy In Over 70s"
Source: