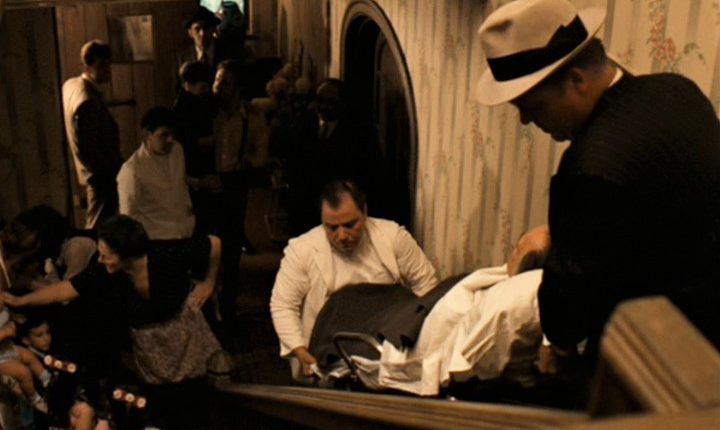 Italy, The Mafia's Hands On The Private Ambulance Transport System: The Camorra Investigation In Naples
In Italy, there is a private ambulance system for healthy transport. It operates outside the emergency one, and in some cases, runs by organizations linked to the Mafia, the Camorra, and the 'ndragheta
Private ambulances often provide service when patients are discharged from the hospital when they are disabled or very old.
In Naples, an investigation by the newspaper Fanpage.it highlighted the violent mafia system of a person close to the Camorra, Marco Salvati
In 2005, Marco Salvati was convicted for the actions of an association that managed private ambulances, the 'Croce Cangiani'.
The Court of Naples prosecutor sentenced him to six years' imprisonment for the crimes of unlawful competition with threats, receiving stolen goods, and personal injury with the aggravating circumstance of the mafia method.
Today, he is still a protagonist of the judicial chronicles: he founded the association 'Croce San Pio', and with it, he imposed a new mafia system of collecting money: by threatening competitors and bribing nurses, social and health workers, security guards, he obtained to be the only one to have private ambulances parked in the main hospitals of Naples.
The Camorra's hands on the private ambulance transport system: the consequence?
In Naples, the mother of a disabled child discharged by the Cardarelli hospital had to pay up to 500 euros for the medical transport of her son in a suburb a few kilometres away from the hospital.
Fanpage. it has carried out an excellent journalistic investigation, now the Italian emergency and rescue world is waiting for the judiciary and the police to do their part to eliminate the problem of private (often illegal) ambulances and the mafia system organized by this Camorra member.
Watch Fanpage.it's journalistic investigation into the camorra and private ambulances in Naples:
Read Also:
Messina (Italy), GdF Nails Ambulance Driver: 30 Kg Of Marijuana Onboard / VIDEO
Covid-19, A New Variant Never Before Described In Italy Found In Campania: Watch Out For B.1.525
Source: