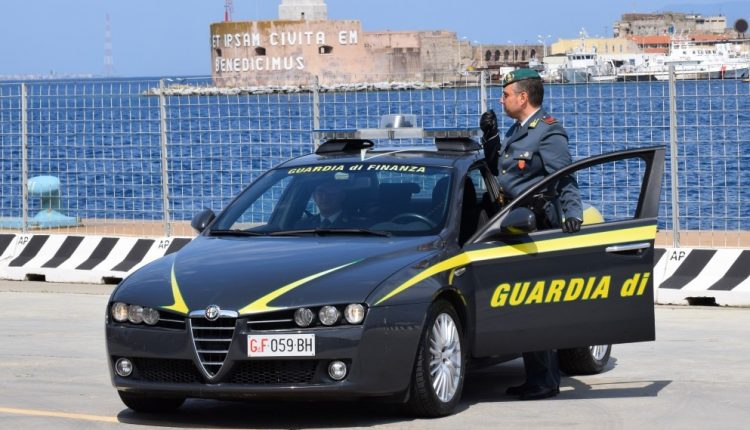 Messina (Italy), GdF nails ambulance driver: 30 kg of marijuana onboard / VIDEO
An ambulance driver in big trouble in Italy. The Guardia di Finanza, in Messina (Sicily), nailed M.F., an ambulance driver, who used the means of medical transport to move 30 kg of drugs from one point to another in the city
The operation by the Guardia di Finanza leaves one somewhat astonished: in Messina, an ambulance driver has 'christened' his ambulance as the ideal means of moving from one part of the city to another without running into too many checks.
Messina (Italy), the ambulance driver was framed by the GdF dog unit
The Fiamme Gialle have nailed him at the piers of the ferries connecting Sicily and Calabria, as part of the controls on vehicles disembarking from Villa San Giovanni.
He was framed by the powerful scent of another essential component of the rescue and emergency world: the dogs of the dog units.
One of them, Ghimly, smelled the 50 packages of marijuana, totaling 30 kg, coming from the ambulance.
Once sold, the financiers claim, it would have yielded about 300,000 euros.
The driver, M.F., 40 years old from Messina, a resident in the Santa Lucia neighborhood, whose family receives citizenship income, was arrested in flagrante delicto for drug trafficking.
His accomplice, F.G., 46 years old, also from Messina, residing in the Aldisio district, with previous criminal records, and in receipt of citizenship income, was also arrested.
Cash, mobile phones, and a blank pistol without a red cap were also seized.
Messina (Italy), the video of the Guardia di Finanza operation against the ambulance driver:
Read Also:
Trends And Characteristics Of Emergency Medical Services In Italy: A Scientific Article In Healthcare
Source: