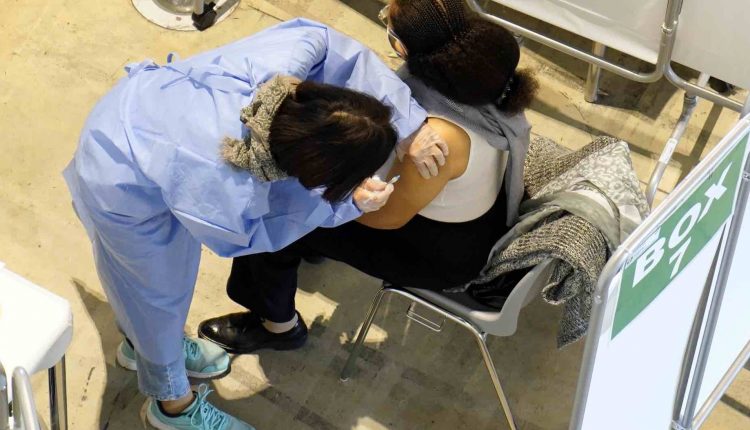 Italy: third dose of vaccine, starting on 20 September
In Italy, the third dose of the vaccine will start on 20 September. This was announced by the Commissioner for the Covid-19 emergency, General Francesco Paolo Figliuolo
"A meeting was held today between the Minister of Health, Hon. Roberto Speranza, and the Covid-19 emergency commissioner, General C.A. Francesco Paolo Figliuolo," reads a statement.
"The subject of the meeting was the administration of additional doses and 'booster' doses to certain categories that are more exposed or at greater risk of serious illness from Sars-CoV-2/Covid-19.
They will be administered from 20 September onwards to immunocompromised individuals.
Third dose of vaccine: the decision following the opinion of CTS and Aifa
The decision, which had been announced by both Minister Speranza and Figliuolo, comes "following the favourable opinion expressed by the Technical and Scientific Commission of Aifa and CTS," Figliuolo's note continues.
The Ministry of Health is in the process of comparing notes with regional technicians to define the target population.

As a result, the computer systems will be updated to allow the start of administration throughout the country.
Additional doses of m-RNA vaccine (BioNTech/Pfizer and Moderna) will therefore be made available for the start of administration," the note concludes.
Read Also:
Mu Variant' Spreads, But 'Still Too Early To Worry'
Breastfeeding Women And Vaccine, The Pediatrician Assures: "It Is Effective And Recommended"
Source: