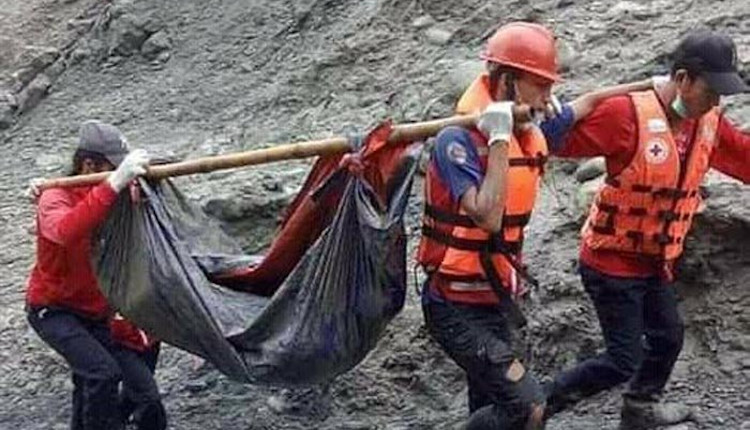 Myanmar, a landslide provoked by heavy rains kills more than 110 mine's workers
Workers of a mine in the northern area of Myanmar have been killed by a landslide caused by the quantity of rain fell in the previous days.
A disaster caused by the monsoon season in Myanmar devastated an entire mine and its workers. The landslide killed more than 110 workers. They were working in a jade mine in northern of the country.
Landslide in Myanmar: the authorities report
The accident occurred in Kachin State, about 950 kilometers north of Yangon. Local press reports that 113 bodies have been found so far. However, it is expected that deads could be even more.
Yangoon is one of the most populous cities in Myanmar. The area of the accident hosts the main jade extraction mines of Asia.
Fire brigades and Civil Protection operations on the landslide's site
The local fire brigade and Civil Protection team described what happened on its Facebook page, saying that a landslide in Myanmar swept away the miners. According to the police, there was a weather alert and the invitation to stay home.
Despite this, it seems that mine's workers went to the site despite a warning and an invitation to avoid the mine which had become dangerous due to bad weather.

The local English-language presses highlighted how similar accidents often occur in the area's mines, most often involving seasonal workers.
Myanmar, a landslide kills more than 110 mine's workers – READ ALSO
Myanmar landslide – SOURCE: