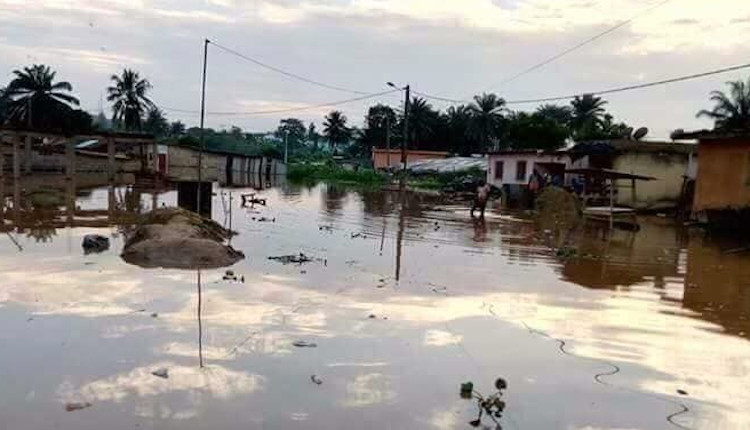 Weather alert in Ivory Coast, emergency relief centers and Civil Protection ready to face disasters
The National Office of Civil Protection of Ivory Coast (ONPC) announced, in an official communication on its website, that the weather forecast is going to be very harsh from the next few days. Disasters could occur and rescuers beg the Government for disasters relief.
Civil Protection of Ivory Coast is ready to put relief in action in cases of disasters since rainfalls are expected to be even more abundant than that of 2019. People living in areas at risk are urged to leave them without delay, insisted government spokesman, Sidi Tiémoko Touré, at the end of the Council of Ministers of 24 June 2020 in Abidjan.
The Council of Civil Protection alerted the Minister in charge of Solidarity and all ministers in order to request for the care of the populations affected by the torrential rains. Much concern is for the high risk of disasters and the need for relief throughout Ivory Coast.
That's why the Civil Protection is about to take the necessary measures to obtain the government's compassion and support to the citizens. Families of victims will have to be supported and they have to help displaced persons to find new homes, in case of disasters.
During the second quarter of this year, the heavy rains that fell on the Autonomous District of Abidjan and several towns in the interior of the country caused a loss of life, injuries and major material damage, with population displacements in places.
In the district of Anyama, the balance sheet of the landslide that occurred on June 18, 2020, provoked 17 deads, five missing, 19 wounded, displaced populations, as well as considerable material damage.
Useful information and emergency numbers in case of disaster:


READ ALSO
REFERENCES
Official release: Abidjan, 25 June 2020
Official Facebook page of the National Office of Civil Protection