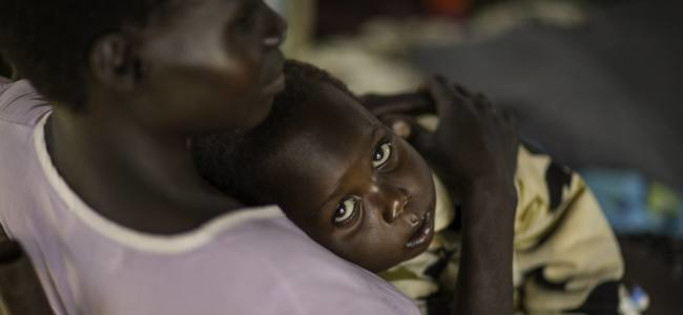 Nairobi - Resilient Livelihoods Training course
Organized at the IRES Training Centre in Nairobi the course on Resilient Livelihoods will last for 5 days, from the 13th to 17th June 2016.
The focus of lectures will be on how natural disasters can cause food insecurity and poverty. Vital resources such as potable water and food become ruined by droughts and plant pests, which cause animal disease, food contamination and malnutrition in return.
Problems with agriculture and livestock will have a strong impact also on the market. Disasters are the principal causes of food prices increase, reducing farmers' income and employment.
Because of economic crisis, people are obliged to sell their own assets and their dietary diversity becomes even worse, causing malnutrition and food insecurity.
Resilient livelihoods: topics of the training course
DRR becomes essential to help people and improve their capacity of absorption catastrophes impact, avoiding shocks and improving their livelihood.
Lectures will focused on the following topics:
– Threats to food and nutrition security;
– DRR for food and nutrition security;
– Effects of climate change and risks on agriculture and production;
– Methods and approaches to build resilient livelihoods;
– Adaptation of environments for resilient livelihoods.
At the end of this 5-day workshop, participants will:
– Become aware of food security methods and how to reduce risks;
– Develop acknowledges about livelihood management and preparedness to disaster response;
– Know how to improve household food production and dietary diversity;
– Know how to improve agricultural infrastructure and practices.
Lectures are addressed to Agricultural extension officers, policy markets, research and non-government organizations and everyone is involved in agriculture support and development activities.
Course materials and lectures will be in English and at the end of the course, participants will be given an IRES certificate.
Confirmation date: on or before 6th June 2016.