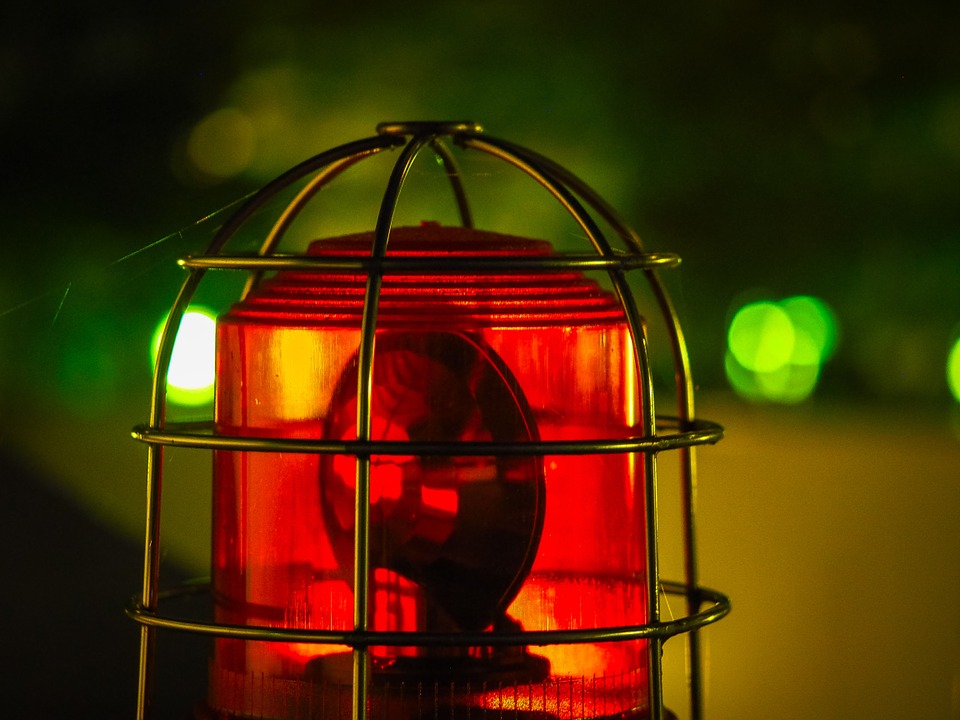 Nairobi - Early Warning Systems Training Course
Early Warning Systems (EWS)
 

are essential to avoid complications during disaster or emergency response.

The argument of this 5-day workshop, the

course will be held in

 Nairobi, Kenya

 

from

 

30th May to 3rd June 2016, i

s strictly tied to emergency field and to security measurements. 

Lectures will impart systems and methods to develop early management systems and risk management plans. Participants will be aware of how to improve performance in disaster preparedness and response.

This training will be focused on ISDR Early Warning System procedures and standards. Furthermore, is very important for participants to be ready in taking decisions and protective measures during early warning.
This workshop's program provides for following aims:

– Climate prediction through new technologies in order to anticipate and handle disaster risks;
– Introduce people to education and training programme on EWS framework;
– Introduce EWS into DRR and emergency response in order to foresee consequences and act correctly at the right time;
– Mitigate disaster through the harmonization of Early Warning Systems in order to have an efficient DRR;
– Analyze and activate EWS to face different kinds of hazards;
– How to operate and proceed for forecasting, prediction and response to warning.

It is also important to have an overview of basic terminology in order to improve communication and carry out a successful EWS.

Risk analysis, risk management and hazard identification are other very important and delicate topics which professionals must deal with. That is why it is better to achieve a correct and specific knowledge about these arguments.

This course is addressed to disaster management teams, community members who work in governments and research and non-government organizations who are involved in emergency response and development.
Lectures will be taken in English and they will be held at IRES training Centre. Participants will be issued with an IRES certificate.

Accommodation will be available upon request contacting the Training Officer (contacts and more details on the website).