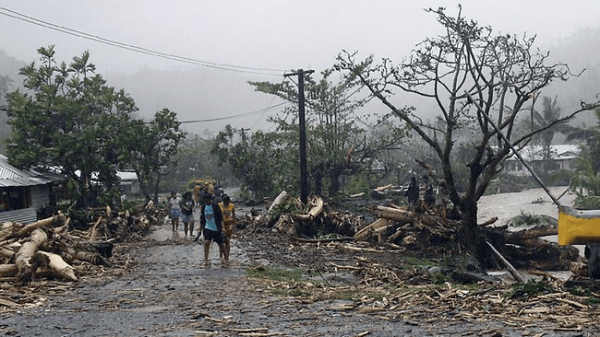 Nairobi: Training Course on Climate Change Adaptation in a Changing Environment
A new course about climate change will be organized in Nairobi, Kenya from 23rd to 27th May 2016.
This training course will be focused on:
– Interpretation of vulnerability assessments;
– Identification of climate changes' consequences on human being and environment;
– Identification of integration key areas;
– Development of adaptation.
It is known, climate change may cause many problems not only to environment but also to people. Especially when people go through situations of poverty. Conditions of precarious health, lack of drinkable water and undernourishment can get even worse in case of climate change. That is why it is necessary to make people know what the consequences could be and how to face them.
The course will be divided into 6 modules:
– Module 1: Principles and key concepts
– Module 2: Introduction to GIS for Climate change
– Module 3: Impacts of Climate Change and their Assessment
– Module 4: Climate Change Response
– Module 5: Knowledge resources for Climate Change Adaptation
– Module 6: Prioritizing Adaptation Responses

This training course is addressed to every professional who is interested in climate change adaptation in developing countries who works for a research organizations, NGO, government or civil society.
Every participant must have at least one year experience in another course like this, which have treated similar topics, like disaster risk, agriculture, food security or natural resources management.
Read Also:
Nairobi – Resilient Livelihoods Training Course
Nairobi – Training Course On Climate Change Adaptation In A Changing Environment
Source:
PreventionWeb.net: the knowledge platform for disaster risk reduction