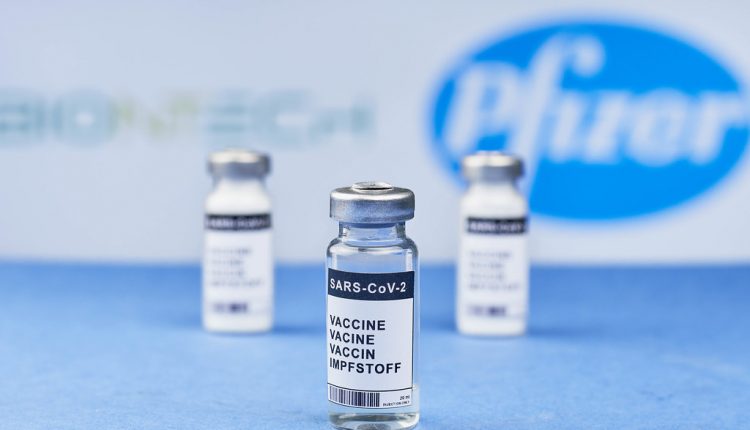 Pfizer: 'New vaccine against Omicron variant ready in March'
Pfizer announces Omicron vaccine: "also effective against other Coronavirus variants"
New Pfizer vaccine: good news from the US in the fight against Covid-19, in particular the Omicron variant
Pfizer CEO Albert Bourla has announced that a vaccine against Omicron will be ready next March and that the company has already started producing doses.
On Cnbc's Squawk Box, Bourla explained that "the vaccine will also be effective against the other variants of the coronavirus in circulation", adding that "it is not yet clear whether or not a specific vaccine is needed for the Omicron variant, or how it would be used, but we will have the first doses ready soon as some countries want the drug ready as soon as possible".
The CEO of the US pharmaceutical giant finally said that 'the hope is that we will be able to get something that will have better protection, particularly against infection, because protection against hospitalisation and serious illness right now, you have with the current vaccines as long as you have, let's say the third dose,' he concluded.

Read Also:
Covid, Deltacron Variant Identified In Cyprus: Combines Delta And Omicron
Pfizer Ready To Adapt Omicron Vaccine If Needed
Our Worlds In Data, Ranking The World's Most Vaccinated Countries Against Covid: Saudi Arabia First, Cuba Second
Source: