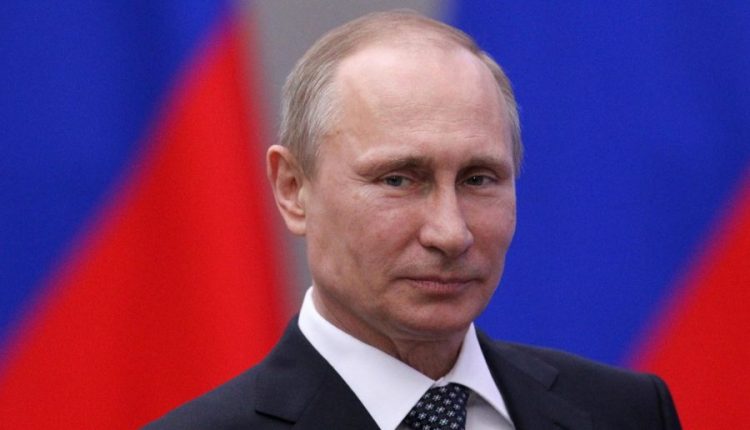 Putin declares Russia has COVID-19 vaccine. 1.2 billion doses booked by 20 countries
"We have the vaccine for COVID-19". The breaking news arrives from Russia. Coronavirus vaccine is almost ready and for Russian President Vladimir Putin, the anti-COVID vaccine tested in Moscow is so "safe and ready" that it can even be administered to his daughter.
COVID-19 VACCINE, RUSSIA LEAVES THE WORLD SPEECHLESS
He announced it himself, however, without thinking about the adverse reactions of the pharmaceutical companies contesting the failure to complete the tests. But for Vladimir Putin, the COVID-19 vaccine "has passed all the necessary tests. The important thing is to ensure its full safety and efficiency".
The president did not clarify which of the two daughters, between Maria and Katerina, was administered it, however, he reported that the girl "took part in the trial".
After the administration, apparently "the temperature rose to 38 degrees, then dropped to just over 37 degrees the next day".
WHAT MORE ABOUT THE VACCINE AGAINST COVID-19?
The vaccine was developed by the Gamaleya Research Institute in Moscow, and at the beginning of August, those responsible for the vaccine had announced that they were well advanced in testing but that they still needed several tests.
The Ministry of Health on that occasion anticipated that the mass vaccination is scheduled for October, "once the tests are completed. The Russian Federation has over 800,000 infected people and 15,000 deads, according to data from the World Health Organization (WHO), figures that place the country at the top of the list of countries most affected by the pandemic.
After Putin's announcement, the Philippine President Rodrigo Duterte expressed great enthusiasm and volunteered to receive the drug: "do it to me first, I agree," said the head of state.
COVID-19, ON THE WHO VACCINE CAUTIOUS WITH RUSSIA
The World Health Organization, the WHO, has welcomed the announcement with caution, stating that the Russian vaccine will have to pass the third test of the international scientific community.
In the meantime, however, and therefore within a few hours, Russia has already received vaccine reservations for 1.2 billion doses from 20 different countries.
READ THE ITALIAN ARTICLE