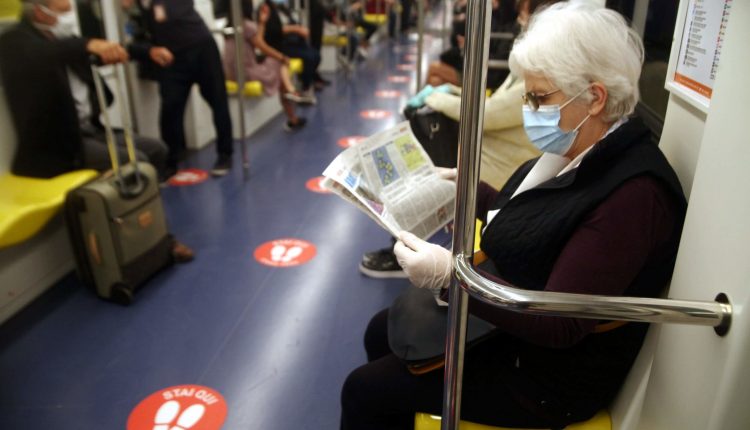 Record number of intensive care units occupied for Covid in Japan
Japan, record number of Covid admissions to intensive care units: 1,521 patients were admitted to the hospital in serious condition across the country on Saturday, a figure higher than the spring peak
The latest official bulletin released yesterday by the Japanese Ministry of Health confirmed 17,832 new cases of Covid-19 infection in the country and 10 deaths.
Japan, Covid picture worries Tokyo
The situation remains a major concern in the capital Tokyo, where the number of new infections rose to 4,295, a weekly average up 5.6% from the previous week.
More than 50% of those infected in the metropolis are between 20 and 30 years old.
JAPAN, SPIKE IN SERIOUS COVID PATIENTS HOSPITALISED

According to the Japanese health authorities, a record 1,521 Covid-19 patients were hospitalised in serious condition across the country last Saturday, a figure even higher than the spring peak of 1,413, at the height of what had been described as the 'fourth wave'.
Among the country's 47 prefectures, Osaka, in western Japan, is in first place with 428 cases, followed by the capital Tokyo with 227, Kanagawa with 191 and Saitama with 111.
Read Also:
Covid, Japan's 'Fourth Wave' Alarm: Cases Continue To Rise Two Months Before The Olympics
Emergency Museum / Japan: The Tokyo Fire Brigade Museum
Source: